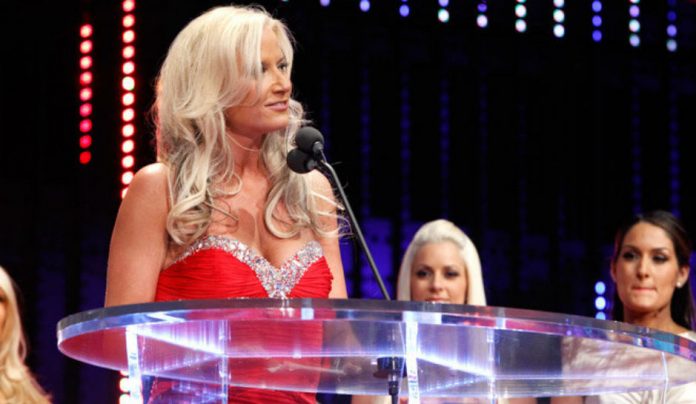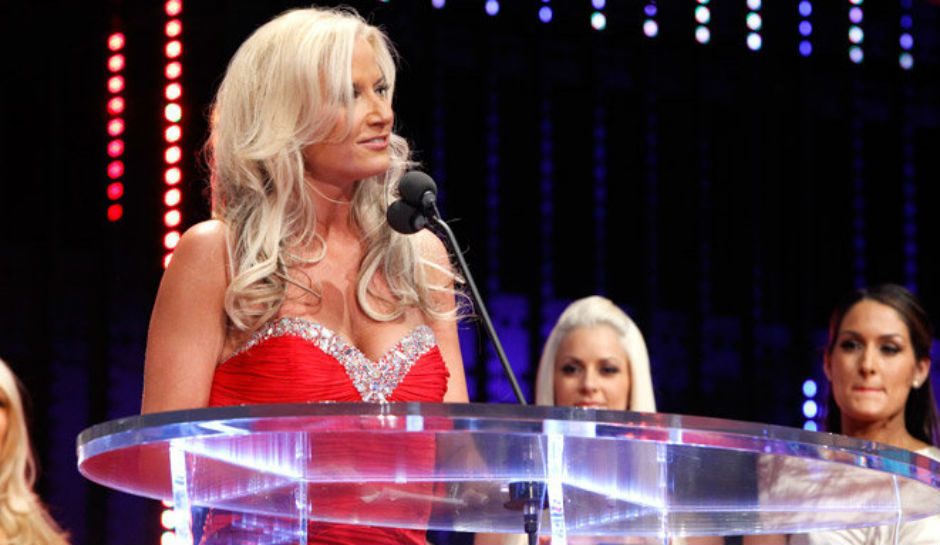 – Tammy "Sunny" Sytch remains hospitalized at Southside Hospital in Bayshore, New York after being admitted to the emergency room last weekend for a fall.
She wrote on Facebook, "Still here. Still getting tests done. Not fun. Someone amuse me."
She also tweeted on Thursday:
Still in the hospital. You'll all know when I'm out

— Tamara Sytch (@WWEHOFerSunny) July 6, 2017
Sytch said on Tuesday that she will not be sharing details regarding her health.
"I'm still In the hospital but I won't be sharing any details about my health because every time I do, websites write about me and post my bloody head pictures," Sytch wrote. "Sorry, but I can not give any details any longer. At all. Thank you all for your concern. I'll be here for a couple more days."
Despite this, the WWE Hall of Famer tweeted a shot of her injury on Thursday.
My bloody head. I'm hardcore. pic.twitter.com/MCrjEFDHLD

— Tamara Sytch (@WWEHOFerSunny) July 6, 2017
– As has been reported, British wrestling legend Johnny Saint recently wrapped up a six-month stint training WWE talent at the Performance Center. WWE posted this video of trainees and coaches saying goodbye to Saint.