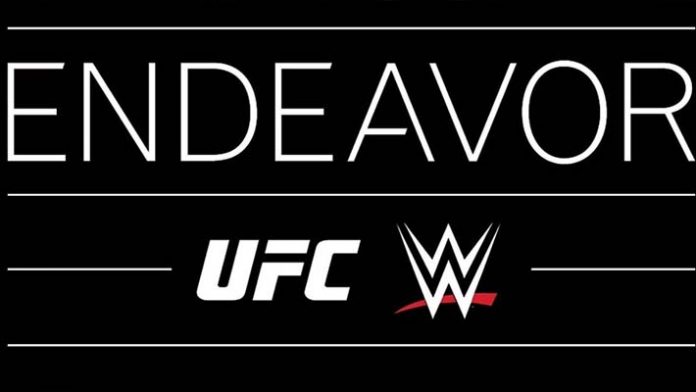 TKO Group Holdings will be the name of Endeavor's new company formed when WWE and UFC officially merge later this year.
The new WWE-UFC public company was previously revealed to trade on the New York Stock Exchange under the "TKO" ticker, but an Endeavor spokesperson has confirmed to CNBC that the new combined sports entertainment company will be known as TKO Group Holdings.
The UFC and WWE will also keep their respective names as part of TKO Group.
With the merger, WWE and Endeavor hope to create a sports entertainment behemoth worth more than $20 billion. The transaction is expected to close later this year, pending regulatory approval from the US Department of Justice.
TKO Group CEO Ari Emanuel will also be CEO of Endeavor, and WWE's controlling shareholder Vince McMahon will serve as Executive Chairman of the new company. Dana White will continue as UFC President, and Nick Khan will continue as WWE President. Endeavor will own 51% of the new company, with WWE shareholders receiving the remaining 49%.
Stay tuned to PWMania.com for more.