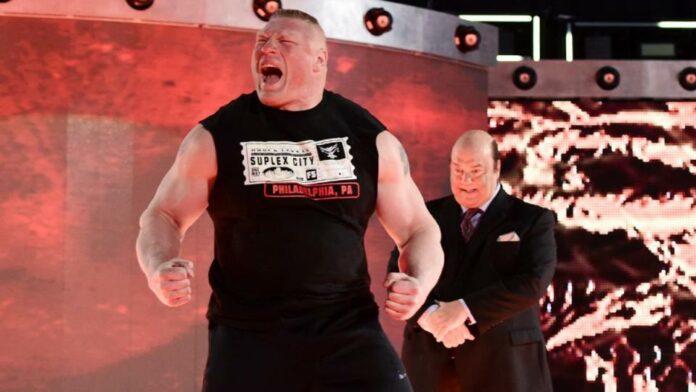 As noted, As seen in the main event of Saturday's (July 7, 2018) UFC 226 pay-per-view event at the T-Mobile Arena in Las Vegas, Nevada, Daniel Cormier was able to score a KO win over Stipe Miocic to win the UFC heavyweight title, which marks history as Cormier is now a two-division champion.
Following the fight, WWE Universal Champion Brock Lesnar made his presence known. Cormier invited Lesnar inside the Octagon, with Lesnar accepting the invitation and shoving Cormier in the process. Lesnar grabbed the microphone and stated that he walked into the building and watched the Heavyweight disasters from the beginning.
In an update, a spokesperson for the agency confirmed to MMA Fighting that the Lesnar has started the process to get back in the USADA drug-testing pool.
Keep in mind that he will still have to serve a little more than six months left of his previous suspension and he is not able to fight inside of the Octagon until January.
What's interesting is the fact that the spokesperson was not able to go into detail as to what Lesnar has done so far regarding beginning the process.