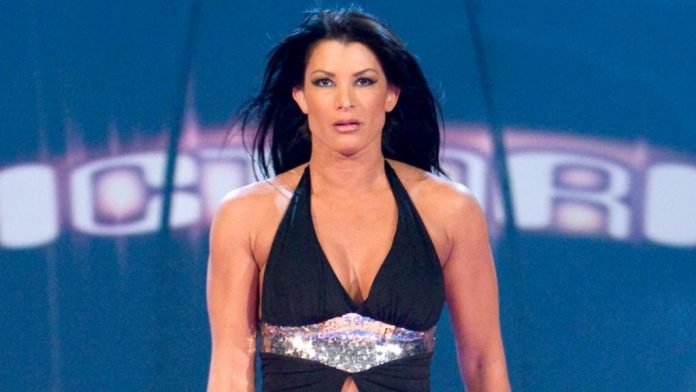 Former WWE star Victoria (Impact's Tara) recently spoke with Steve Fall's Ten Count for an interview. During the discussion, she spoke about a possible Royal Rumble appearance and more.
Fall said, "For years, it seemed like you were erased from WWE history for some strange reason. It just seemed like every time there was a big event, you weren't there. Was there something that happened that created this relationship?"
Victoria responded, "No, I'm considered one of the nicer people in the business. A lot of people asked me that, and I'm like, if I did something, I'm not aware of it. I finally went back to the Royal Rumble last year. It was supposed to be in the works the year before that but I was already booked on the Jericho cruise. They were like, 'Oh, can you get out of it?' I was like, 'No, I'm already advertised. I don't do that, like, you know, back out of something that I already committed to.' You know what I mean? I don't think I did anything wrong. If you guys know if I did anything wrong, please let me know. Maybe I don't want to know actually" (she laughs).
You can watch a clip from the interview below:

(h/t to WrestlingNews.co for the transcription)