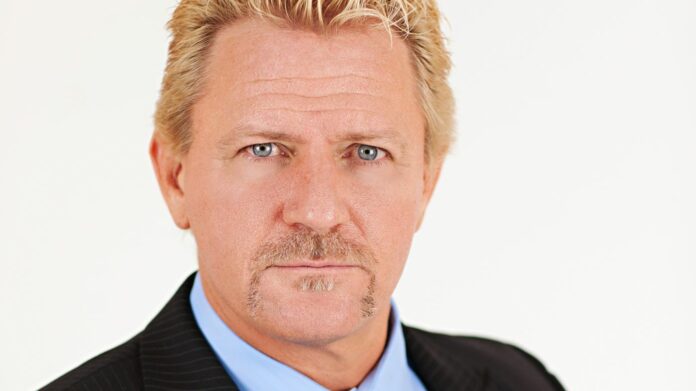 WWE's YouTube channel has released the following video as part of the WrestleMania Diary with Jeff Jarrett featuring Jeff and his wife Karen in a brief interview.
The video features Jeff getting emotional about having the opportunity to reconnect with Vince McMahon at the 2018 WWE Hall of Fame induction ceremony this Friday night.
Jeff said that he is nervous about Friday night and said that at the end of the day, Vince McMahon and the WWE did not have to do this, but they did.