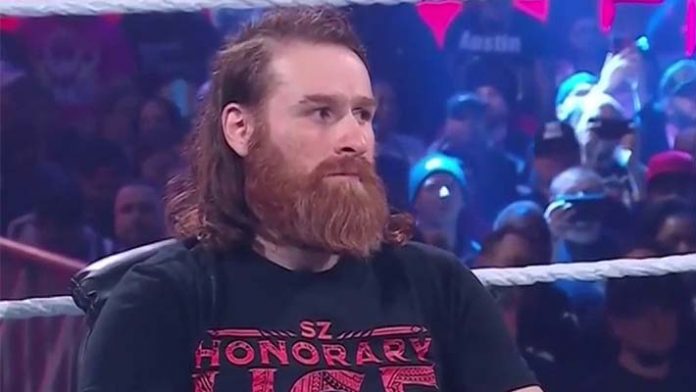 Sami Zayn's comments on Ariel Helwani's show today were discussed by Dave Meltzer and Garrett Gonzlaes on today's episode of Wrestling Observer Radio.
Sami stated that he is aware that he does not resemble Roman Reigns, Brock Lesnar, or John Cena and that he will never be the company's face, but he could see himself holding the WWE Title for a few months.
Meltzer discussed some of the previous champions who were not positioned to be the company's face. He stated that Vince McMahon and Triple H have placed Sami in that category.
"Sami's not gonna be that guy but yea Sami can win the championship," Meltzer said. "At this point, I would kind of go in that direction where he would win the championship. But as far as making him the face of the company, can they do that? They won't. I've been absolutely told [that] Vince McMahon and Paul Levesque do not see him as the face of the company. That doesn't mean he's not gonna win the Rumble. It doesn't mean he's gonna be in the Rumble. I don't know what's gonna happen tomorrow. He basically said the same thing, it's not gonna happen."
If you missed Sami's interview with Ariel Helwani, you can read what he said and watch the interview by clicking here.