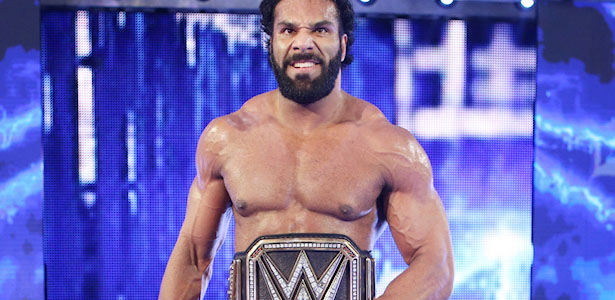 We've noted how one of the reasons Jinder Mahal won the WWE Title is because of WWE's plans for expansion in India as they really hope to tap into the huge market there.
Impact Wrestling sources report to the Wrestling Observer Newsletter that their partners in India, Sony SIX, told them that it's believed Jinder's big push is directly related to the Impact tour of India that just wrapped this week.
WWE has opened an office in India and they continue to try and draw more revenue from the market but they have no TV events scheduled for India this year. They will be running live events in the country this September.
No word yet on if the Sony SIX claims are true but The Observer points to how WWE's strategy for the UK market changed when another promotion came in with a strong TV backing – ITV's World of Sport, and how WWE's plans changed again when that ITV project stalled. WWE was working on plans for monthly tapings and a weekly UK TV show for the WWE Network but those plans appear to have changed with the implosion of the ITV project.