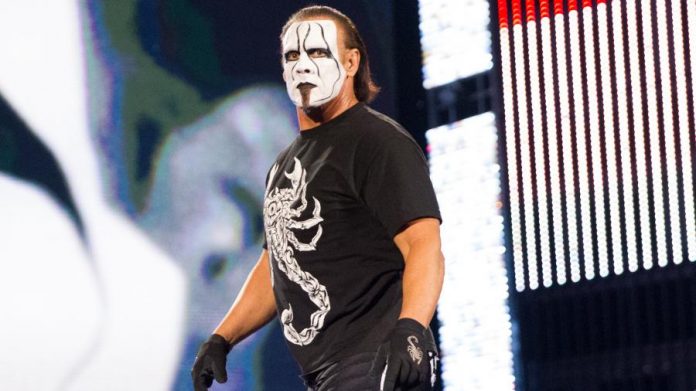 – Above is a clip from this week's WWE Music Power 10 episode with Sasha Banks.
– The new "Table For 3" that airs on the WWE Network after tonight's RAW will feature WWE Hall of Famers Sting, Ric Flair and Ricky Steamboat. Below is the official synopsis:
"Legends Ric Flair, Sting and Ricky Steamboat – Rivals in the NWA and WCW – reunite to recall their favorite tales from their great careers."
– As seen below, SmackDown Superstars Chad Gable, Sin Cara and Tye Dillinger did a photo-op with the NBA Championship trophies belonging to the NBA's Miami Heat while in Miami for a live event on Sunday night.