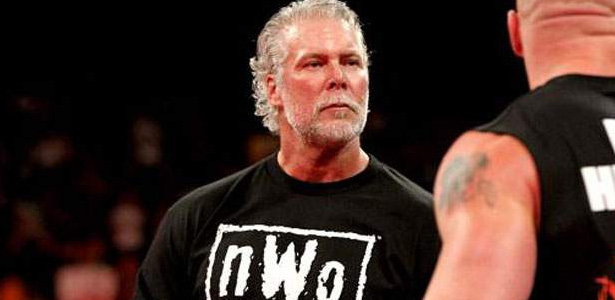 – As PWMania.com reported, Kevin Nash is expected to be announced soon for the 2015 WWE Hall of Fame class.
Nash will apparently be going in this year as "Big Daddy Cool" Diesel instead of under his real name. Obviously this opens up the door for a nWo induction in the future as Scott Hall was inducted as Razor Ramon last year. The main reason WWE is inducting Nash as Diesel is because they own the rights to that name.
Nash's induction is expected to close this year's Hall of Fame ceremony and Shawn Michaels is currently planned to do the induction.
Big News on Vince and WWE's Tag Team Division, Heat on New WWE Feud, Major Story on WWE vs. John Cena Backstage, New Report on Finn Balor's WWE Main Roster Future, Must See New Lana & Stephanie, More
(Source: PWInsider)