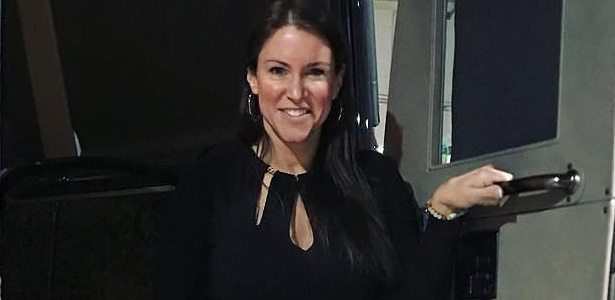 During an interview last week on ESPN's SC6, Stephanie McMahon discussed WrestleMania 33 and the likelihood of seeing Ronda Rousey in WWE in the near future. She also mentioned that she will appear in a costume at WrestleMania 33 as part of Triple H's entrance for his Non-Sanctioned Match with Seth Rollins.
On Instagram, Stephanie gave fans a sneak peek of her outfit for WrestleMania tonight.
At last year's show at the AT&T Stadium in Arlington, Texas, Stephanie appeared wearing a skull mask above a balcony with spikes and slaves standing below. She then gave an emphatic speech on why she owned everyone before accompanying Triple H for his match with Roman Reigns.
Last week, Stephanie looked back on this with the following Instagram post.