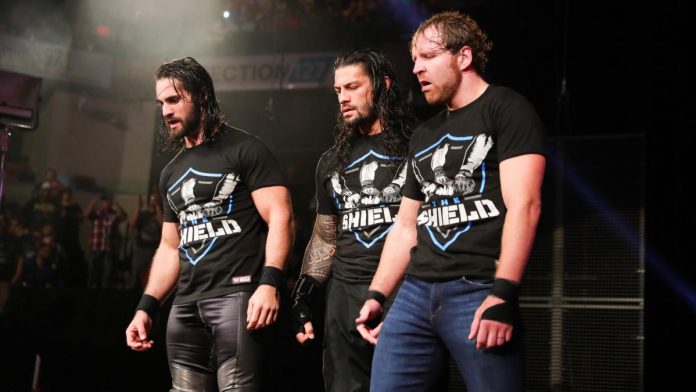 – One idea being discussed for early next year is Dean Ambrose turning heel on The Shield so he can work a WrestleMania program with Seth Rollins.
– PWInsider.com confirmed that Bray Wyatt was not at Monday's Raw and his promo was a pre-tape.
Bray's brother, Bo Dallas, was also not at Raw and both men didn't work this past weekend's WWE live events. F4WOnline.com had noted earlier that Wyatt did not miss the live events due to injury.
In Bo's case, Michael Cole said on commentary during Raw that Dallas was under the weather.