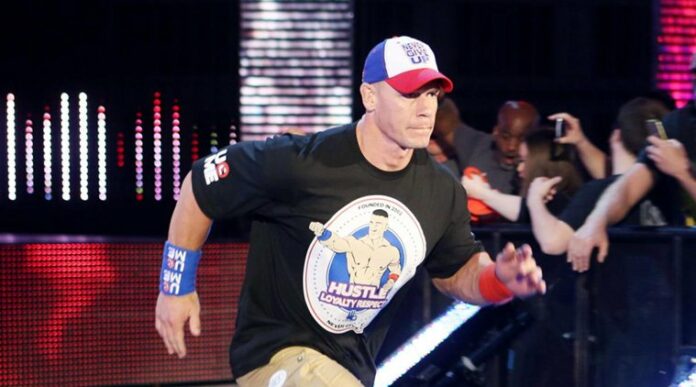 – Ric and Charlotte Flair's book, Second Nature: The Legacy of Ric Flair and the Rise of Charlotte, is coming out on Tuesday, September 19. To promote its release, Charlotte is going on a book tour. On social media, she revealed signing appearances for this month in New Jersey, Florida, and Idaho.
– In the latest edition of Ask the WWE PC, NXT Superstars reveal which WWE personalities they had crushes on growing up.
Roderick Strong picked Molly Holly, while Montez Ford of The Street Profits said Mae Young and Fabulous Moolah because of their flashy jackets. Ruby Riot said it's a tie between "Stone Cold" Steve Austin and Razor Ramon. Vanessa Borne said it's absolutely The Rock and he's still her crush. Both Dan Matha and Demetrius Bronson said Stacy Keibler. Liv Morgan and Jessica Elaban both revealed they had crushes on John Cena.
"Okay, it was John Cena," Elaban said. "Only because, like, you know, he just did his little trumpets and like, the music would come out. But then I heard that he was dating Nikki Bella and I was like, 'Oh, that's sad' because I like her too and I just didn't want to get in her way."
– NXT Superstar Sarah Logan turns 24 today.