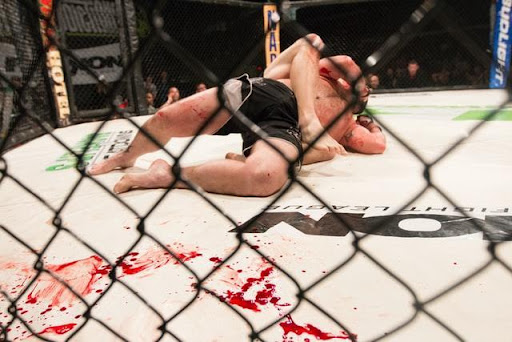 The Next Big Stars in MMA
There is never a time when the world of MMA is stale or boring. There are always up-and-coming fighters that have the skill and charisma to become the next thing and stamp their name on the sport.
Whether you watch MMA, look at an online sportsbook, or scroll social media regularly, you are sure to have seen some of the names on this list. Here are a few of the fighters that could become the next big thing in mixed martial arts.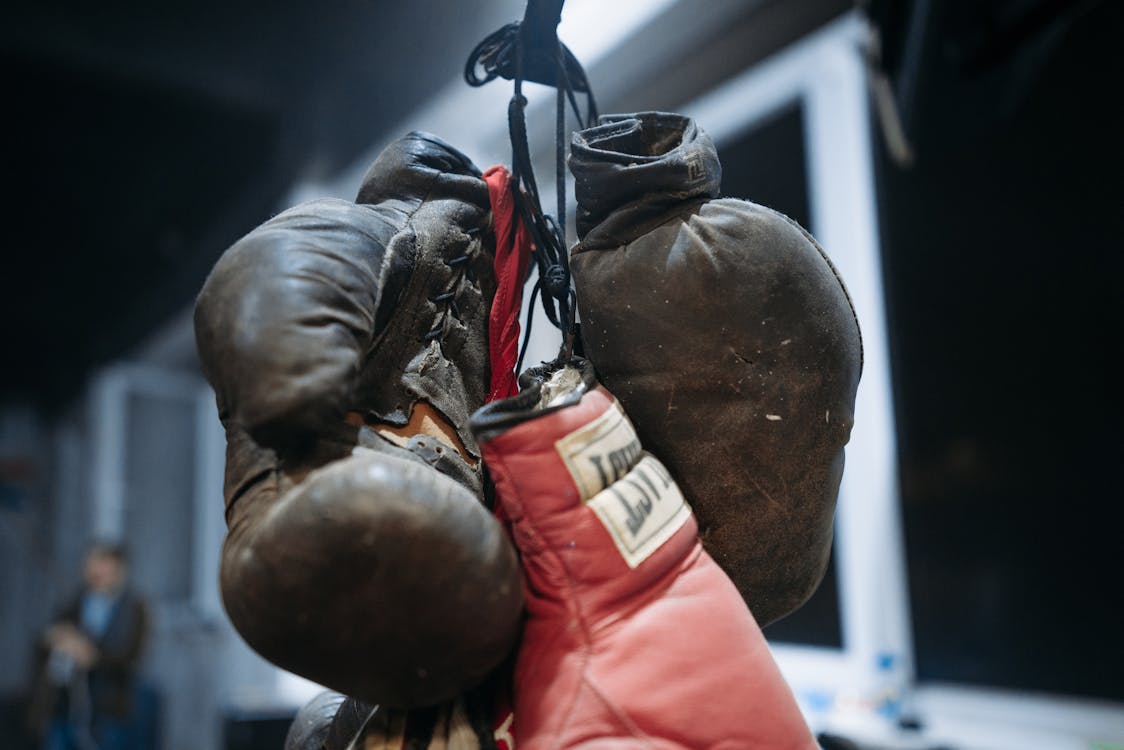 Paddy Pimblett
Paddy "The Baddy" Pimblett is currently one of the most recognizable names in the sport. The Merseyside native has become famous for his incredible ability in the ring and his highly likable personality outside of it.
Currently holding a record of 19-3, Paddy has only had 3 fights in the UFC so far but is making his way up the rank and is sure to have a title shot as early as later this year.
Khamzat Chimaev
Khamzat Chimaev, who was born in Russia but lives in and flights out of Sweden, is another huge star in the making. He may say that wrestling is his fighting style, but he can handle himself with his hands and on the ground.
Currently unbeaten, he holds a record of 11-0, with 6 knockouts; fairly impressive for a wrestler.
Kai Kara-France
Kai Kara-France is no stranger to the world of MMA but has only recently come to the fore thanks to the UFC. The 29-year-old has had ten fights in the promotion and has been handed three losses, two to Brandon Moreno.
However, his recent loss to Moreno is in no way a career killer. Kara-France is one of the best flyweights in the promotion and has a huge chance of holding the belt in the near future.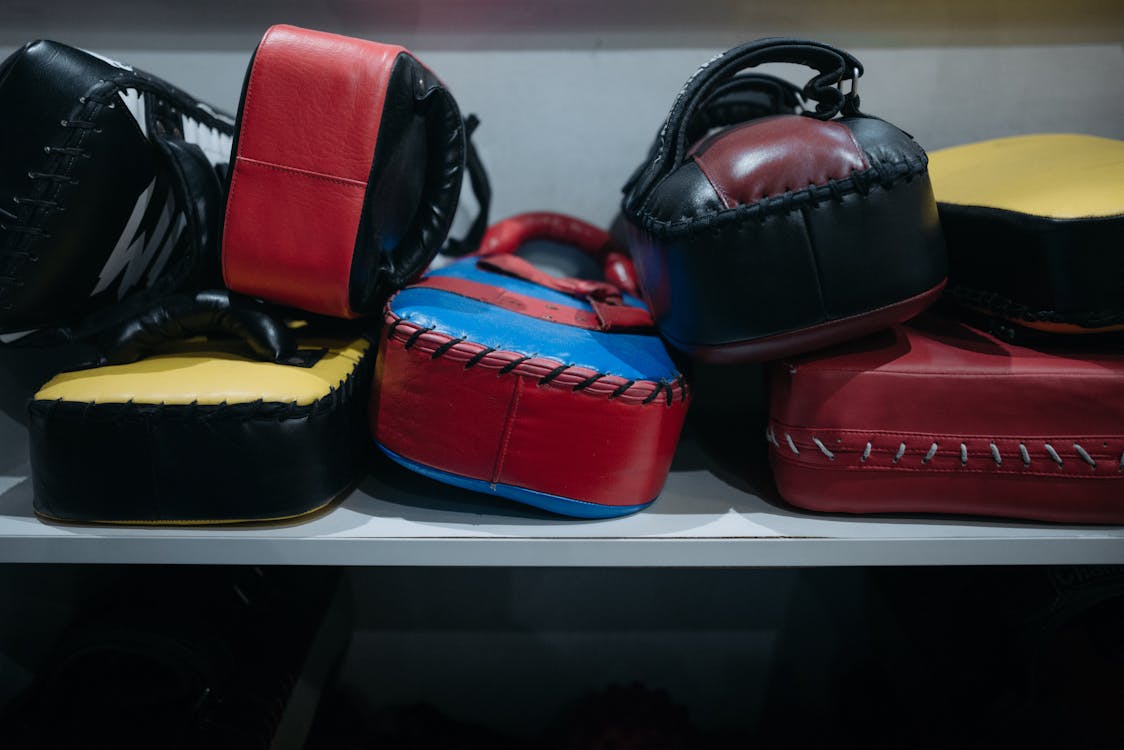 Jiri Prochazka
Jiri Prochazka was a relatively unknown entity until he entered the UFC. The Czech may have 33 fights to his name, but he has spent most of his career in Japan and at other promotions. However, he has had a very short yet fruitful career in the UFC so far.
With just three UFC fights under his name, the light heavyweight beat Volkan Oezden and Dominick Reyes easily before finishing Glover Texeira at UFC 275 to take the light heavyweight strap.
Islam Makhachev
Islam Makhachev has been plying his trade in the UFC since 2015 but has yet to capture a title. He currently holds an 11-1 record in the promotion, with wins against Dan Hooker and Bobby Green to his name.
Trained by the incredible Khabib Nurmagomedov, Islam is easily one of the deadliest fighters on the roster and is surely only a few fights away from a title shot.
Sean O'Malley
Sean O'Malley is a very well-known name to UFC fans at this point. However, Sugar Sean is yet to reach his full potential in the sport. He has been with the UFC, or a subsidiary of it, since 2017. He fought his first fight for Dana White in his Contender Series, beating Alfred Khashakyan.
He has subsequently had 8 fights in the UFC, with one defeat and one no-contest to his name. Considering he has had two Fight of the Night bonuses and four Performance of the Night bonuses, a title shot is just over the horizon.
Victoria Lee
When it comes to one of the brightest stars in women's MMA, we have to head over to Singapore. Victoria Lee is an 18-year-old fighter specializing in Pankration, wrestling, Muay Thai, and Taekwondo.
While she only has three fights to her name, she is already branded as one of the best and most technically gifted fighters in the strawweight and atomweight divisions.
Molly McCann
Molly "Meatball" McCann's rise to fame has been like a rocket. The Liverpool native is not only a beast in the ring but along with her best friend Paddy Pimblett; they are taking over the MMA world one fight and interview at a time.
Don't let her relaxed demeanor and jokes fool you, though; she has been in the UFC since 2018, and apart from a few unfortunate losses, her last two fights earned her Performance of the Night bonuses and have set her up for a title run.