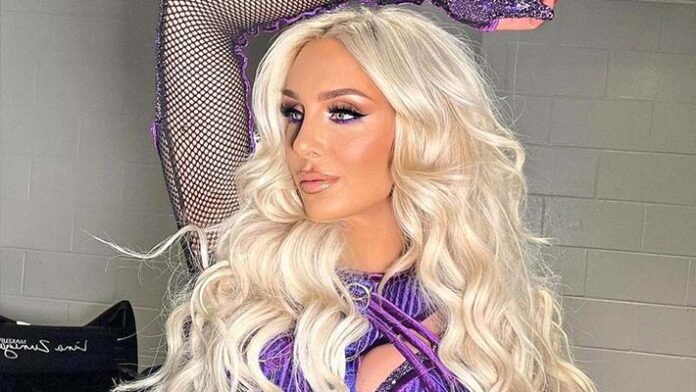 Charlotte Flair made her WWE TV return on the December 30th episode of WWE SmackDown, pinning Ronda Rousey to become the SmackDown Women's Champion.
"The Queen" had been out of the WWE since last May, when she lost the SmackDown Women's Championship to Rousey at WrestleMania Backlash and took a break. She was only supposed to be gone for a few months because she was marrying Andrade El Idolo that summer.
Andrade stated in October that Flair was away from WWE for personal reasons. Charlotte's father, Ric Flair, revealed earlier this month that she was away due to a major dental issue.
The top WWE star confirmed to Joseph Staszewski of the New York Post that she had dental issues that needed to be addressed.
According to the article, she had several dental procedures following her honeymoon. She couldn't risk being hit in the face for weeks at a time while she was healing. According to the article, she was supposed to return for SummerSlam in late July, but a medical procedure delayed her return.
"I had to," Charlotte Flair said. "I didn't have a choice but to take care of these issues."
The SmackDown Women's Champion is not currently scheduled to compete at the WWE Royal Rumble on Saturday.