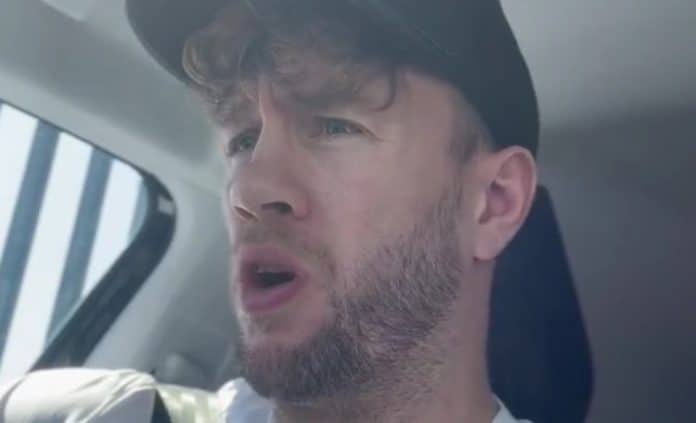 Will Ospreay vs. Seth "Freakin'" Rollins.
It has a nice ring to it, no?
Will Ospreay thinks so.
The decorated international pro wrestling star recently spoke about a potential "Forbidden Door" style showdown with WWE World Heavyweight Champion Seth "Freakin'" Rollins during a recent INSIGHT with Chris Van Vliet interview.
"I think it's gotta be Seth [Rollins] after like, after our little Twitter thing like we've got to, like, it'd be fun," Ospreay said. "And he is so over right now, You see the crowd like singing the song everything, it's mad."
Ospreay continued, "Yeah, like, especially from like, what? What he was getting like when we had our little thing, and like but like that was a mixture of like, the bad booking and everything along those lines at that time and like now he's just, it's crazy. It's mad. I would hope so. Iron sharpens iron. He's so sick. Together, we could 100% make some magic."
Check out the complete interview at Apple.com.