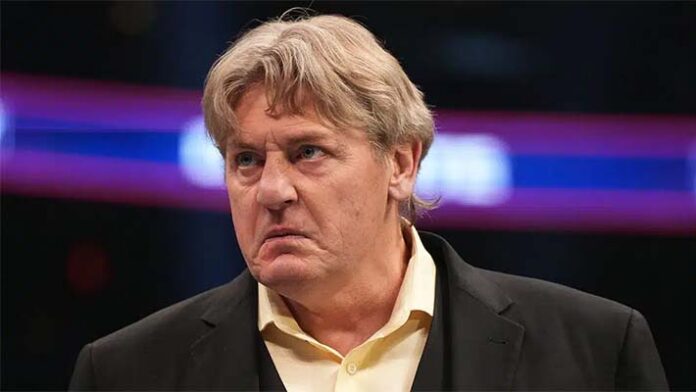 William Regal has plenty of veteran advice to give after decades in the pro wrestling business.
"The Gentleman Villain" recently appeared as a guest on the Distraction Pieces podcast for an interview, during which he revealed some veteran advice he offered to decorated international pro wrestling star Will Ospreay.
Featured below are some of the highlights from the interview where he reveals the advice he gave to the NJPW star.
On how he told Ospreay to face the camera to show off his expressions: "I said there's only one thing. I said you did that incredible thing there, but you did that facing away from the cameras. A few weeks later, everything he did, he did towards the cameras."
On how he reacted when Ospreay asked him for advice: "What are you asking me for? As good as you are, why do you need to ask me? There's a trick to wrestling. If you have a great face, make sure that people can see it. If you don't, keep moving."
Check out the complete William Regal interview by visiting Apple.com. H/T to WrestlingInc.com for transcribing the above quotes.