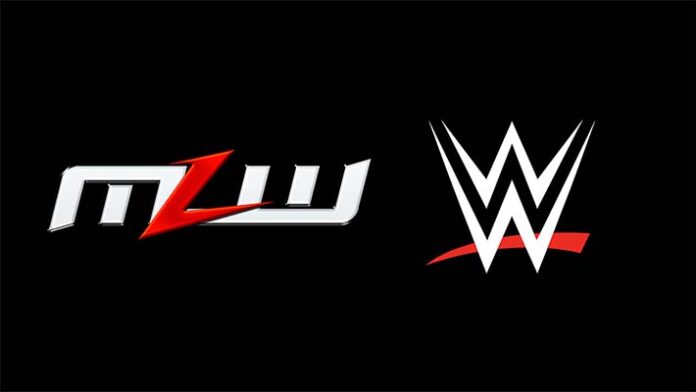 A new development has occurred in the legal dispute between WWE and MLW.
Following the original lawsuit's dismissal by Judge Edward J. Davila, MLW filed for an amended lawsuit along with an additional filing to detail the amendments made in January 2022, which were expanded to include MLW's current relationship with REELZ.
MLW claimed that the WWE's agreement with Peacock helps to support its antitrust case because it prevents non-WWE wrestling content, like REELZ, from being broadcast or promoted on the service.
In the initial lawsuit, it was claimed that WWE broke the Sherman Antitrust Act in the US market for pro wrestling content, that WWE attempted to undermine MLW's efforts to secure media distribution agreements, and that WWE tried to hire contracted employees away from the company.
According to court records obtained by Pwinsider, WWE moved to have their upcoming lawsuit hearing postponed from June 15 to July 20, 2023, on June 2, 2023.
The court documents also reveal that WWE stated they believe they have adequately supported their request by pointing to their legal team's unavailability on the originally scheduled date and both parties agreeing to the new date, even though they still need the court to approve this motion.
This follows WWE's earlier response to the lawsuit, in which they argued that MLW had not sufficiently alleged a federal cause of action and that the court should therefore dismiss the state law claims for lack of subject matter and jurisdiction. In the event that this version of the lawsuit is rejected, WWE further requested that the court halt any attempts by the opposing party to amend it.