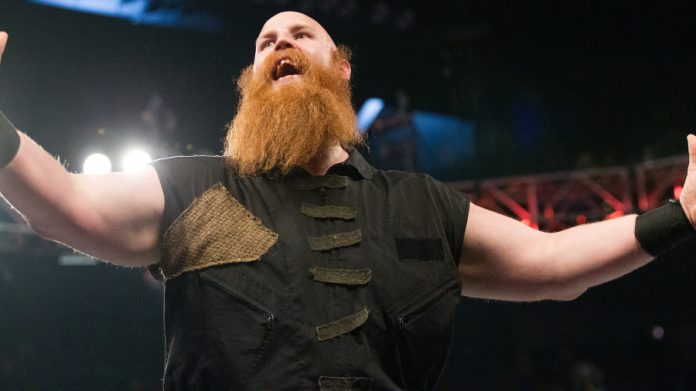 As noted, Mike Johnson of PWinsider.com is reporting that WWE Smackdown Tag Team Champion Rowan suffered an arm injury during the Bludgeon Brothers' title defense against The New Day at Sunday's (August 19, 2018) WWE SummerSlam pay-per-view event in Brooklyn, New York at the Barclays Center on the WWE Network.
It has been confirmed that Rowan will be heading to Birmingham, Alabama this week for surgery to repair a bicep tear. WWE issued the following:
Rowan of The Bludgeon Brothers has suffered a torn right bicep, WWE.com has learned.
The former SmackDown Tag Team Champion is currently scheduled to undergo surgery to repair the injury this week.
Stick with WWE.com for news on Rowan's status as it becomes available.