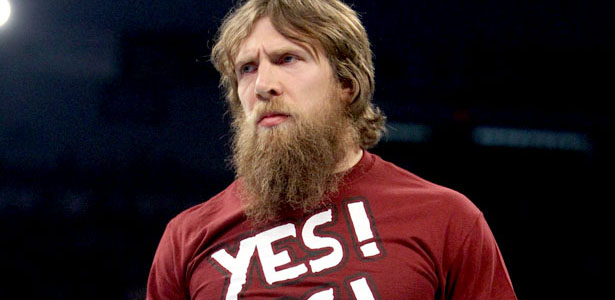 – Thanks to PWMania.com reader Brian Woodyard for sending this in:
I was at the WWE live event Saturday night in Abilene and it appeared as though Nikki Bella hurt her quad or hamstring in her match against Natalya.
Natalya never worked on her leg for her to be storyline hurt but when she went for the rack attack its like she couldn't get her up and they ended up having to scratch that ending and Nattie lost via an x-factor instead. After the match Nikki was visibly having a problem putting a lot of weight on her left leg.
The event was great and it was the 1st time in 2 years they had come to Abilene. We had a great turn out and most of the matches on the card were very solid.
Just thought I would report about her perceived injury.
Daniel Bryan looked good in his match against Kane as well. In news about him after the match was over he seemed to have been having some trouble with his arm on the side he had his neck issue. When he went for one of the "Yes" chants after his win he only used the other arm and kept his previously injured arm close to his body. Not sure if it was like a temporary loss of feeling or what, because Kane really didn't work on that arm so I also believe it to have been possibly giving him issues.