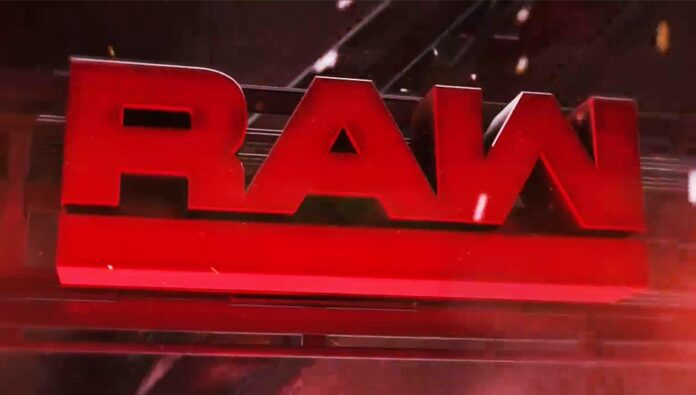 – A fan in attendance at Monday's Raw at the Air Canada Centre in Toronto, Ontario, Canada caught a WWE technician looking at photos of hands on Google Images.
A WWE tech guy is looking at hand pics during the show. Wrestling is a strange, strange thing. pic.twitter.com/i7UND48zD5

— Aaron (@PWUnstable) August 8, 2017
– In this video, Dakota Kai talks about competing in the Mae Young Classic.
Kai, representing New Zealand, says she's like the typical girl next door but when she gets in the ring she uses her speed and her opponents don't see her coming. She also talks about adjusting to life in the United States and reveals she's part-Samoan.
Regarding the video, Kai wrote on Twitter, "I'm not like most girls.. next door." Her remark didn't go unnoticed by Nia Jax.
I'm not like most girls.. next door. https://t.co/TNxNNAybMv

— Dakota Kai ? イーヴィー (@DakotaKai_WWE) August 9, 2017
Hmmm ? feel like I've heard that tag line somewhere https://t.co/aLlr6lv0pk

— Nia Jax (@NiaJaxWWE) August 9, 2017
– Via email, WWE is offering WWE Network subscribers 60% off WWE 2K17 for PlayStation 4 when it comes out in October.