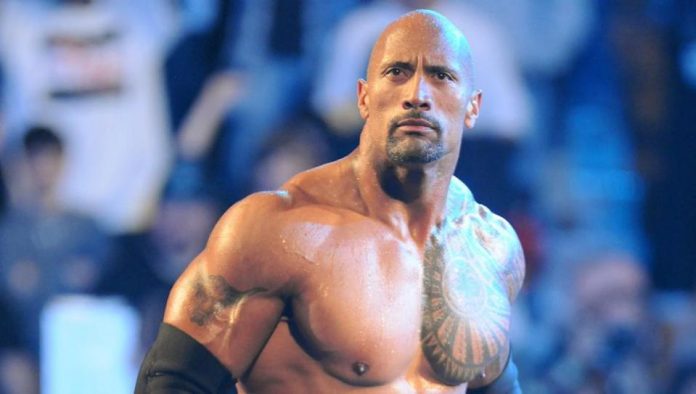 Each and every year, during WrestleMania weekend, wrestling fans come together to celebrate and acknowledge performers who have dedicated much of their lives to the WWE. This highly anticipated event is named the WWE Hall of Fame, where various acts will be remembered and honoured for their outstanding contributions and achievements within the wrestling world.
Of the many wrestlers who participate in the WWE Hall of Fame, the headliners are usually the biggest names in the industry, often close to retirement and yet to be truly celebrated for their role in the wrestling arena. This year, D-X was announced by www.wwe.com to headline, and while we're still celebrating them, we do think it's a good idea to skip forward a year to look at 2020's possible headliners. After all, with so many incredibly famous wrestlers nearing the ends of their careers, the next decade is sure to be packed full of incredible Hall of Fame moments.
Kane
For years, The Big Red Machine has been overshadowed by his wrestling brother The Undertaker, and while we fear this may also be the case during the 2020 WWE Hall of Fame, it doesn't mean Kane doesn't deserve recognition. Plus, having been elected the Mayor of Knox County, Tennessee, it's likely that Kane won't be appearing in the WWE for much longer. Huge, built, and ready to face anything, the Devil's Favourite Demon was able to show off his skill plenty of times throughout his lengthy career. Sure, we had Corporate Kane for a bit, but that just proved that the man is versatile and willing to take on any role.
The Rock
You knew this was coming – how could The Rock not headline at the WWE Hall of Fame? He's been at the top of the mountain seven times, had some of the best lines and his theatrical nature ended up bagging him a position in Hollywood. He's returned a few times since retirement, but the gaps between performances seem to be getting longer. Already, The Rock has odds of 7/4 to headline next year's celebration according to https://www.mrgreen.com/ie/betting. All in all, it may be time for him to be honoured before he stops returning altogether.
Batista
As reported by https://www.mirror.co.uk, it was only in early 2019 that Batista made his long-awaited return to Monday Night RAW, setting up against Triple H in what is rumoured to be the final stint in his story. The Animal and the WWE have had some difficult times, but there's no denying Batista's extensive contributions to the world of wrestling. Before he hangs up his boots for good, walking into the hallowed WWE Hall of Fame would be a perfect addition to his career.
The Undertaker
Let's face it, The Undertaker's lengthy and legendary career is slowly but surely coming to an end. For over 25 years, The Deadman has put his all into the WWE, remaining loyal to the company, the fans and even his fellow acts. Alas, his last few matches make it clear that The Undertaker is ready to move on, and so the best possible thing that could happen is that this legend headlines as the 2020 WWE Hall of Fame headliner.
Of course, those are just our picks – we'd love to know who you think should be honoured at the 2020 WWE Hall of Fame. Will New World Order make an appearance, are Vince McMahon or Triple H going to steal the show?