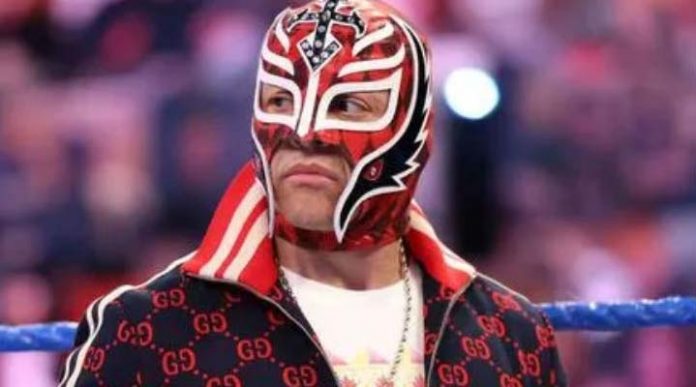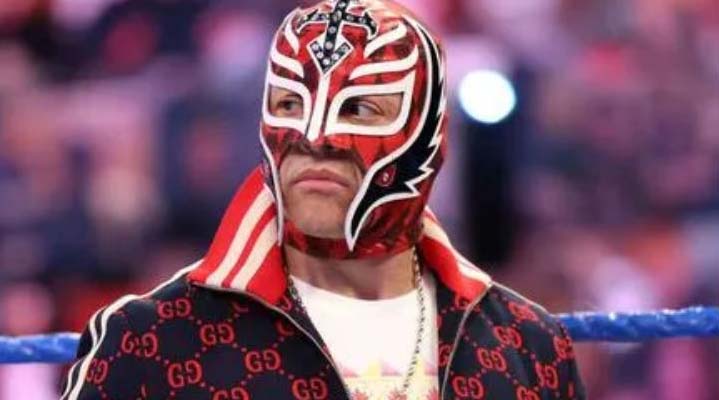 WWE Hall of Famer Teddy Long believes Rey Mysterio may call it quits on his illustrious in-ring career this year.
Long stated on Sportskeeda Wrestling's One on One that Rey Mysterio may retire once his contract expires, regardless of whether he is released or not. The former SmackDown GM believes Mysterio is "broken" and "beaten" and may retire if he has his finances in order and has saved enough money.
"Rey's been around a long time, and he's certainly done a lot for the company, so I don't know; I mean, I think, in my opinion, knowing Rey, if he not or if he is released, Rey's kind of going to take it easy. He's broken up and beaten up. You reach a certain age in your life and if you have saved your money and you got your finances in order, then take a break," Teddy Long stated. (28:40 – 29:10)
Long also discussed how having his finances in order has allowed him to live a comfortable retirement life.
He added, "Like me, man, I could care less whether anybody calls me. I'm at home every night; I sleep in my own bed. I go out and do different things and keep myself busy, but I had a great run, so I ain't mad at nobody though. Like I said, I feel so much better, man; I'm relaxed. I'm just at home." (29:11 – 29:30)
For those who missed it, click here for Long's comments regarding Ronda Rousey not caring about the wrestling business.
You can check out the complete show below:

(h/t to Sportskeeda Wrestling for the transcription)