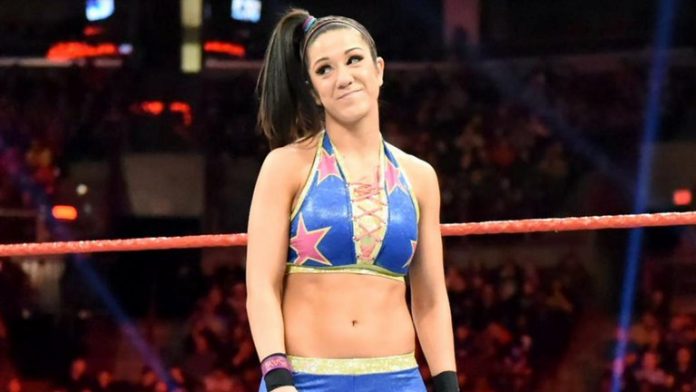 – While discussing Bayley's standing in WWE on Wrestling Observer Radio on Thursday, Dave Meltzer said the company has 'given up' on pushing the former Raw Women's Champion as a top female competitor.
"They have already given up on her. And they've given up on her a long long time ago," Meltzer said.
"When they're gonna protect Mickie James over you when Mickie James was brought in to be a filler to lose on the roster, that just tells you. The dice has been cast with her already."
This is in reference to Bayley taking the pin in a Six-Woman Tag Team Match against Absolution on Raw on Christmas Day.
– In her latest column for the Calgary Sun, Natalya offers her thoughts on being a part of the first-ever Women's Royal Rumble Match.
She wrote, "Being able to compete in our own Royal Rumble allows the entire WWE Women's division to feel equality like we never have before. That feeling is truly empowering, and marks a pivotal moment in the WWE Women's evolution.
"I am excited to be a part of history. The cherry on top for this Canadian girl would be to carry on the excellence of the Hart family members who came before me and to win the Royal Rumble and get my shot at being a two-time SmackDown Women's Champion.
"WrestleMania, here I come!"
– In this video, Triple H, Sasha Banks, Jinder Mahal and more WWE Superstars share their experiences in India before and during WWE's live event in New Delhi.