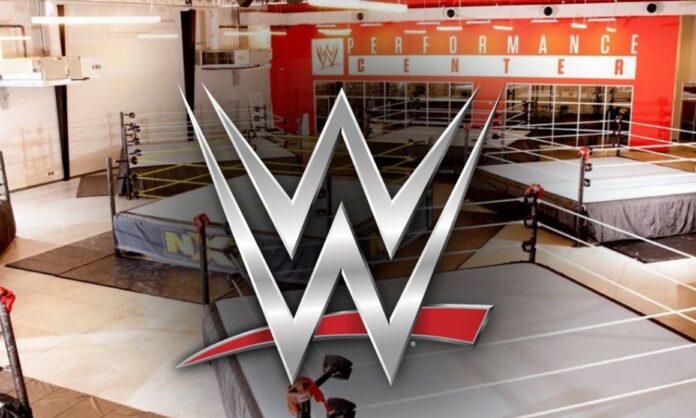 According to Justin Barrasso of Sports Illustrated, the next round of WWE tryouts will take place on November 30 and December 1 at IMG Academy.
The IMG audition will have between 30 and 35 athletes. The tryouts will feature NXT superstars as well as Big E.
WWE historically held these large college athlete tryouts during WrestleMania and SummerSlam weekends.
WWE signed 18 talents to developmental contracts for WrestleMania weekend tryouts, and another 15 talents to developmental contracts for SummerSlam weekend.
Big E, a former Iowa football player, has previously indicated that he wishes there was more of a direction for collegiate athletes after graduation. While healing from a broken neck, he has assisted Triple H and other officials in scouting talent, beginning with the SummerSlam auditions.