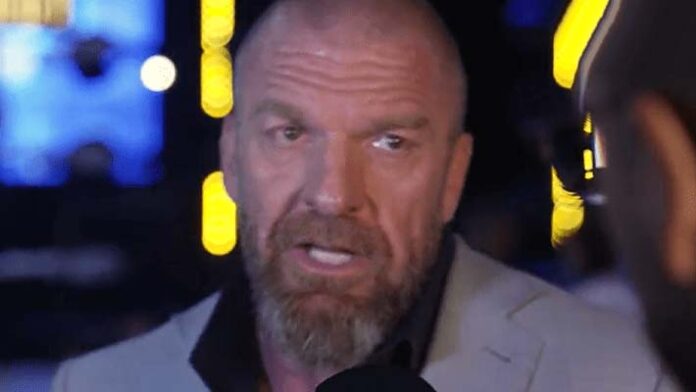 Long-time WWE fans are aware of specific words that announcers and wrestlers are not allowed to use because Vince McMahon disliked them.
Several changes have been implemented as a result of McMahon's departure from the company last month and Triple H's appointment as head of creative at WWE.
According to Dave Meltzer in the latest Wrestling Observer Newsletter, talent was previously instructed by McMahon to never use the terms "wrestler" and "wrestling" without authorization.
However, since Triple H has taken power, the terms are no longer regarded as "dirty words" and are now acceptable.
Blood, choke, belt, strap, diva, headshot, trauma, kayfabe, mofos, house show, and DQ were some of the terms McMahon disliked.
Although many of those words are currently restricted, this could be the beginning of new words being acceptable.
Fightful Select also had details about the backstage reactions:
"We've heard from numerous wrestlers across multiple brands that have indicated they have a renewed optimism with Triple H heading up creative. One NXT talent said that Dakota Kai being brought back so quickly was a great sign, and makes them hopeful for their future as well."
Stay tuned to PWMania.com for more.