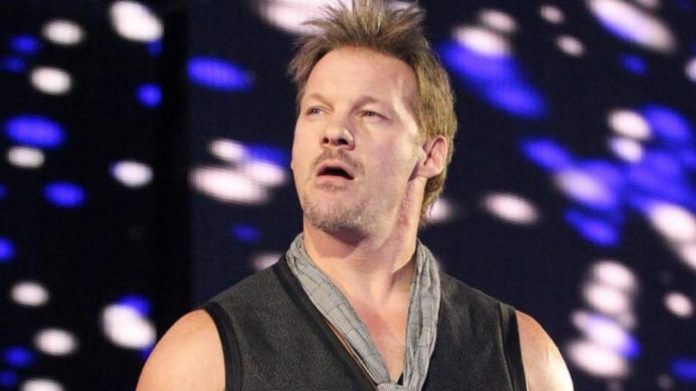 WWE held a live event in Singapore and here are the results courtesy of @edwincfh on Twitter:
– Hideo def Jericho via pinfall after a GTS.
– Titus def Bo Dallas via Pinfall.
– Shesaro def Rhyno and Slater after a Brogue kick. Still RAW tag champs.
– Segment reenacting RAW's Enzo and Cass angle. Cass apologises and then kicks Enzo.
– Miz/Joe vs Ambrose/Rollins. Crowd chants KFC after Rollins called Miz a chicken. Dean pins Miz after Dirty Deeds.
– Nia/Emma/Alexa vs Bayley/Sasha/Asuka. Huge pop for Bliss and Banks. Asuka summits Emma with Asuka Lock.
– Balor vs Karl Anderson w/ Gallows. Balor beats Anderson w/ Coup De Grace. pretty fast match. Balor got a huge pop.
– Main event time. Reigns vs Wyatt. REIGNS GOT HUGE HEAT. Crowd chanting for taker and strowman. Reigns beats Wyatt with a spear. Crowd seems split on the outcome.