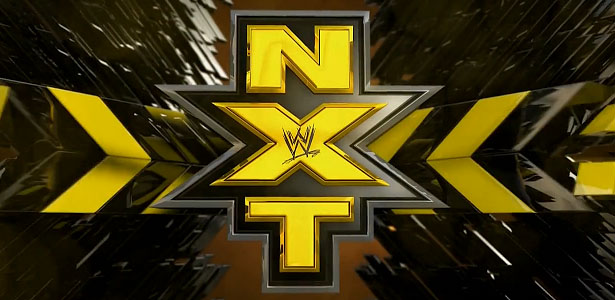 NXT is the rebirth of the Territory. The territorial era of wrestling is something that died long ago. When Vince McMahon began poaching the talent and television channels of each area of the country, he was headed toward his goal of wrestling domination.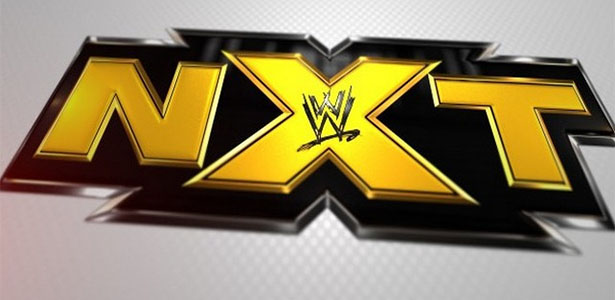 Some elements of each territory included, "The Monster Heel" who would come to town and destroy everyone on his path to a showdown with the most beloved face of the promotion. After being dispatched, he would move to the next territory and show his talents to a new set of fans. Also there was a "Loser Leaves Town" contest, which was used to basically shuffle guys along to each area. Usually fans would cringe at the thought of their beloved baby-face being sent "out of town." Out of town in some cases meant a promotion to a larger stage such as WWE.
As the 1980's and 90's passed, local legends became a thing of the past as fans were conditioned to watch their heroes on television, and go see them whenever the national tour would come to town. However, with the absence of the territory, WWE ran out of places to grab polished talent. Until now.
NXT has grown into the modern day territory. With quarterly big shows showcasing their present and future, as well as the limited accessibility via the WWE Network, its the great secret in professional wrestling. Like the days before cable, when only a select audience got to witness the stars of tomorrow.
The NXT territory even makes its home in Central Florida, site of the legendary Florida Championship Wrestling formerly known as Championship Wrestling From Florida. Where the likes of Dusty Rhodes and Kevin Sullivan bled gallons into rings across the state. NXT stretches from Tampa to Orlando, and all small towns in between. The history of wrestling in Florida is carried by the fans that pack Full Sail each week. On June 12th, Ill be making my first voyage to the 2,000 seat venue that is home to one of the best crowds anywhere in the world. NXT even does house shows throughout the week, further reeling fans in to come to Orlando (Winter Park) to experience the atmosphere of a live NXT event.
This isn't all that different from the days of (CWF) filling up the Tampa Armory on the back of Dusty Rhodes in the 70's and 80's. Rhodes would draw houses against young heels such as Superstar Billy Graham, Ernie Ladd and Ric Flair.
Sami Zayn is currently playing the "Dusty Rhodes of NXT." Where heels make their name off him while Zayn draws the reverence and dollars of the paying audience. His classics with Cesaro and Tyler Breeze have laid the foundation for anything to come in the future.
All these men and women in each era share common goal, getting to a bigger stage. As the years pass, and more "Loser Leaves NXT" matches take place, Florida wrestling fans will have to deal with what fans in the 80's experienced; their favorites going to WWE.
Not to fear, Triple H and WWE will be creating new stars for decades to come. With their training in promos, and every other aspect WWE entertains in, the future stars will get a chance to come into WWE more polished than those in the mid 2000's. The fans in Florida will help shape WWE for better or worse.
The success of NXT is felt every time The Shield walks down the steps (before they broke up of course) or Bray Wyatt plays a modern day Kevin Sullivan. Even Tom Phillips is getting a chance to tap into his inner Gordon Solie, as he brings life and passion to each match.
As you can see, the days of territories aren't dead after all, WWE just found a way to re-create them after all these years.
What do you think? Comment below with your thoughts, opinions, feedback and anything else that was raised.