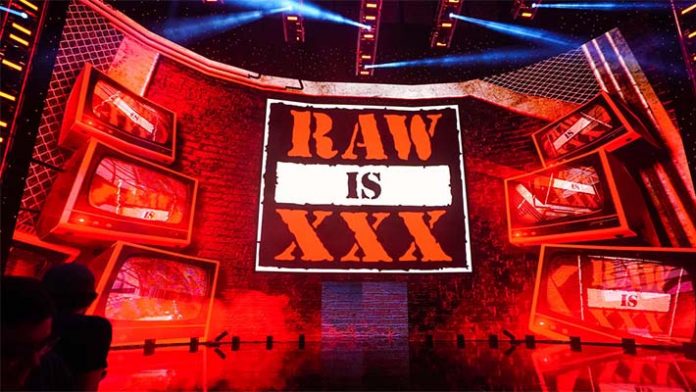 The WWE RAW is XXX 30th Anniversary ratings are in. The episode drew an average of 2.344 million viewers on the USA Network, up from 1.489 million viewers last week, according to Brandon Thurston of WrestleNomics.
The average rating in the 18-49 demographic was 0.70, up from 0.42 last week.
The show was expected to be up because it was the 30th Anniversary show featuring a number of legends. It was also the final RAW before Saturday's Royal Rumble.
This was the show's best key demo rating since the post-WrestleMania 36 edition in April 2020. It was also the most viewers since February 17, 2020.
The 18-49 demo had 0.80 in hour one, 0.69 in hour two, and 0.60 in hour three. Last week, it was 0.44 in the first hour, 0.44 in the second hour, and 0.37 in the third hour. The hourly viewership breakdown is as follows:
* Hour 1 (8 pm): 2.635 million – last week: 1.557
* Hour 2 (9 pm): 2.373 million – last week: 1.554
* Hour 3 (10 pm): 2.024 million – last week: 1.385 million
RAW ranked first among the top 150 cable shows for the night, up from seventh last week.