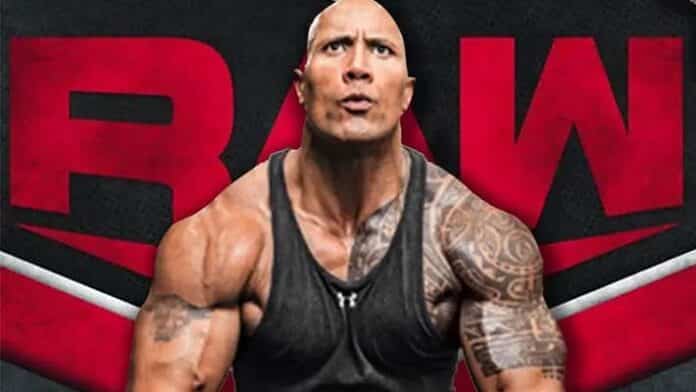 Yep, Raw turns 30. And the party is in Philadelphia! Why is this significant? Well, let us start for one that this RAW is a special RAW, an anniversary event; a birthday celebration. Look at all the legends we have lined up: Ric Flair, Taker, Bella Twins, you name it. I even heard Hogan may show up!
This is gonna be a big party. Do you know who else is invited?

The ENTIRE Bloodline. Announced and expected are the Sikas, Rikishi, and other cousins. I have a feeling The Rock's mom will be joining them all, along with a slew of others. One name that is not announced is The Rock himself. But we are in Philadelphia. Here is why THAT is significant, too.
When we think of Philly, we think of cheesesteaks, the liberty bell, the Eagles, the Flyers, the 79ers, and …..Rocky….Rocky…Rocky….

Yes. Ladies and gentlemen, the stage has been set. The elements are there, the storm is brewing. There is a ROMAN REIGNS ACKNOWLEDGEMENT ceremony taking place on Monday night, and I strongly believe it will be HERE where The Rock comes out, and does NOT acknowledge Roman, thus setting up either a Royal Rumble appearance or streamline it right to Mania itself!

Buckle up folks, its FINALLLLLLLY happening.

Like my take? Follow me on Instagram @thearibarkan
What do you think? Share your thoughts, opinions, feedback, and anything else that was raised on Twitter @PWMania and Facebook.com/PWMania.