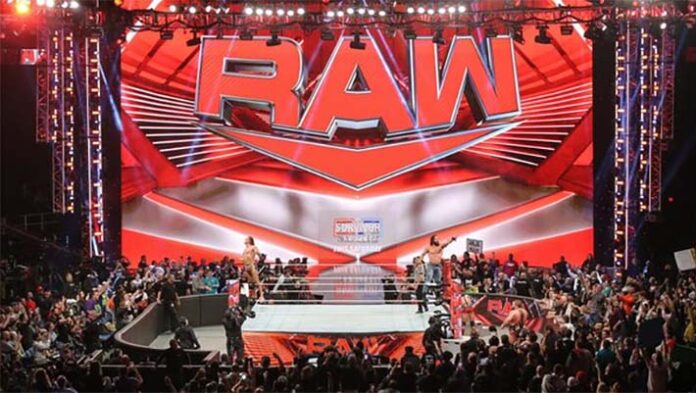 The ratings for this week's episode of WWE RAW have been released.
The episode drew an average of 1.611 million viewers on the USA Network, down from 1.638 million viewers last week, according to Brandon Thurston of WrestleNomics.
The average rating in the 18-49 demographic was 0.52, down from 0.54 last week. The show competed against NBA playoff action, which dominated the night. On TNT, the NBA game drew over 12.2 million viewers and a 4.24 key demo rating.
This was the Night of Champions fallout edition of RAW. Despite having the lowest ratings since January 16, given the competition and the fact that it was Memorial Day, RAW performed admirably.
The 18-49 demo had a 0.53 in hour one, 0.54 in hour two, and 0.50 in hour three. Last week, it was 0.54 in the first hour, 0.58 in the second, and 0.50 in the third. The hourly viewership breakdown is as follows:
Hour 1 (8 pm): 1.642 million – last week: 1.720
Hour 2 (9 pm): 1.696 million – last week: 1.692
Hour 3 (10 pm): 1.495 million – last week: 1.501
Last year, the show drew 1.497 million viewers and a 0.42 demo rating in the 18-49 demographic.
RAW ranked #4 in the top 150 cable shows for the night, up from #5 the previous week.