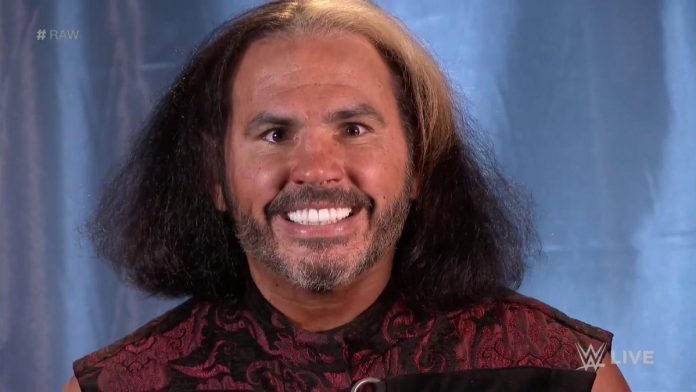 Pwinsider.com is reporting that WWE will be filming the Matt Hardy vs. Bray Wyatt Ultimate Deletion match today at the Hardy Compound in Cameron, North Carolina.
As of this writing, there is no official word whether Senor Benjamin, Reby Hardy, King Maxel, and other Broken universe characters will be appearing during the filming.
The Ultimate Deletion match would incorporate elements from similar segments filmed in Impact to bridge them over and introduce them to the WWE audience.