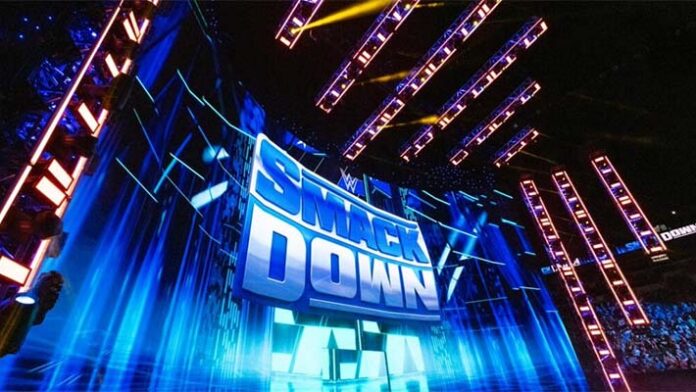 SpoilerTV has released the overnight preliminary numbers for the most recent episode of WWE SmackDown.
The March 17th episode of WWE SmackDown drew an overnight audience of 2.122 million viewers. The first hour had 2.103 million viewers, and the second hour had 2.141 million viewers.
The average overnight audience was down from the preliminary number of 2.149 million viewers for the March 10th show. Last week's episode had a total audience of 2.32 million viewers.
This week's ratings in the key demographic of P18-49 fell as well. The March 17th episode averaged a 0.52 rating in the key demographic, while the March 10th episode received a 0.55 overnight rating. Last week's final key demo rating was 0.63.
This week, WWE SmackDown finished second in the night's ratings, trailing only NCAA Basketball on CBS.