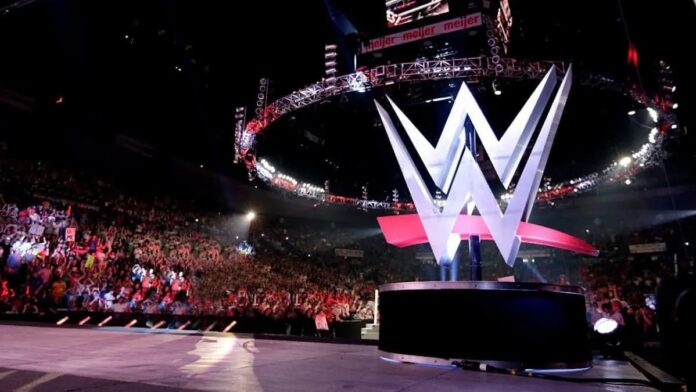 Akira Tozawa and his wife are the happy parents of a newborn girl.
He signed with WWE in 2016 after making a name for himself outside of the company, where he has mostly been used in the cruiserweight division as a one-time WWE Cruiserweight Champion.
Although he is a very good in-ring worker, WWE has used him in a comedy role in recent years and is a sixteen-time WWE 24/7 Champion.
Tozawa announced the news on his Instagram account. Ten is the name of the baby girl.
In December 2018, Tozawa married his wife.
In the caption, the WWE superstar wrote, "We are happy to announce the arrival of our baby girl, Ten!!"
Congratulations to the family.
You can check out Tozawa's post below: