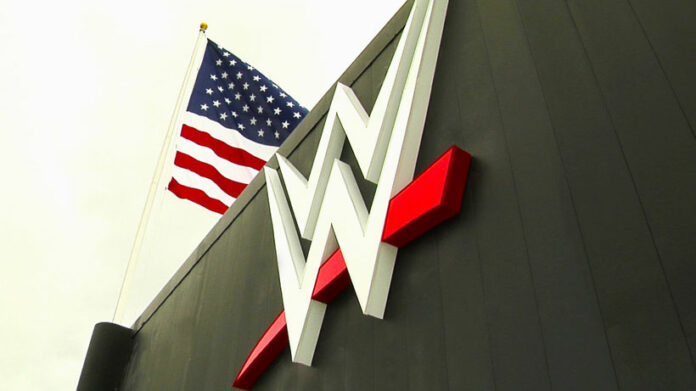 One WWE SmackDown superstar has left the current tour in Mexico.
PWinsider.com is reporting that Mojo Rawley ended up teaming with Erick Rowan because Luke Harper flew back to the United States. It should be noted that Harper was at the Lima, Peru live event.
As of this writing, there's no word yet on why he had to leave the tour.