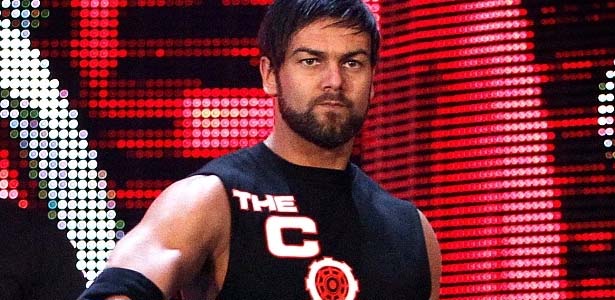 – Justin Gabriel has quit the WWE, according to a report from F4WOnline.com.
No other information is available at this time, and neither party has offered any kind of statement.
Gabriel, a 33-year-old South African wrestler, debuted with WWE in 2010 as a part of the original NXT reality series. He was a member of the original Nexus faction, and a three-time WWE Tag Team Champion alongside Heath Slater.