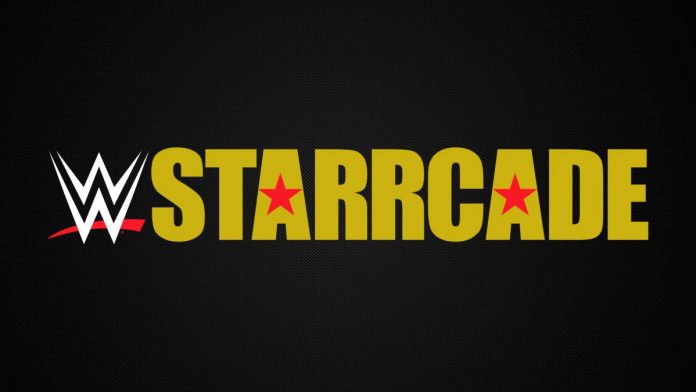 – It was reportedly Michael Hayes that pitched the idea of bringing back the Starrcade event several months ago. The idea was that since WWE was running in Greensboro, North Carolina over Thanksgiving weekend, bringing back the name could help boost ticket sales. Hayes wanted to pay tribute to the stars of the past and the tradition by using throwback graphics during the show.
– Ticket sales for Starrcade were better than WWE expected and there's talk about bringing back the event next year.
– Even though the event was never intended to be a WWE Network special, there were several camera recording the action for archival purposes.
– Even though Anderson and Gallows were advertised for Starrcade, WWE decided to have the team work the RAW live event in Nashville, TN instead.