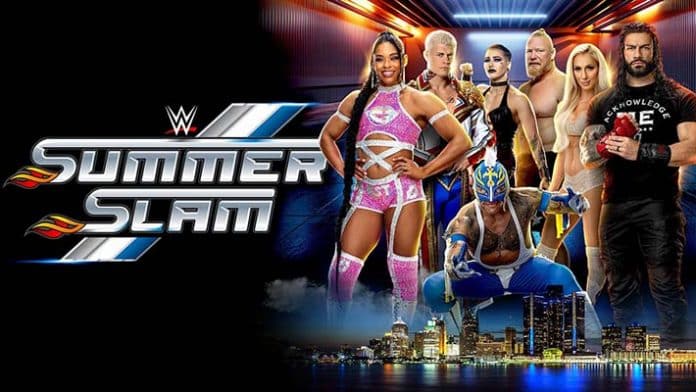 We are closing in on the hottest night of the summer, when SummerSlam comes to Ford Field in Detroit, MI, tonight. In what is easily the second-biggest flagship show of the year for WWE, we will preview and predict the big matches and storylines going into and possibly coming out of the event.
SummerSlam Battle Royal: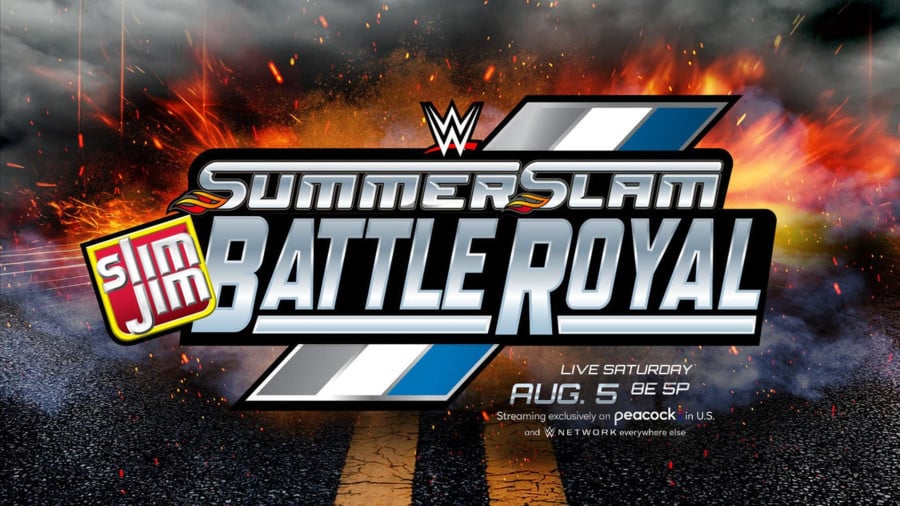 In what was somewhat of a late addition to the card, Battle Royals are typically used to give talent a spot when creative has nothing else for them. We have LA Knight as the only entrant as of now, and to have anyone other than him win this would be an injustice! Knight is hugely over with the crowd but has been given no real push as of yet. He really should have his own match on the card; however, he'll have to settle for the consolation prize!
Pick: LA Knight
Logan Paul vs. Ricochet: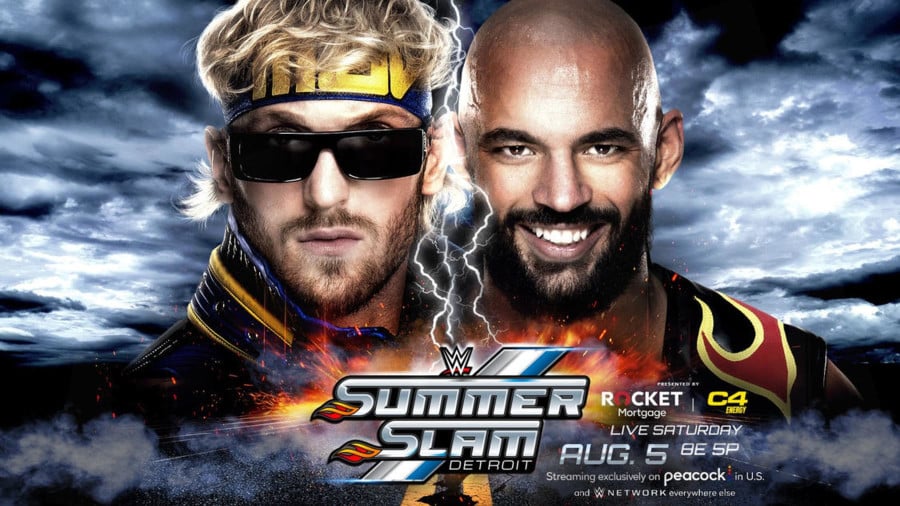 For me, this is a win-win for both superstars. Ricochet gets to have a match and showcase what he can do against a big star in the company. While Logan Paul can get a much-needed victory. Look for this to be a match of the night candidate as both of these high flyers are sure to deliver! Ultimately, it will be Logan Paul's hand raised in victory.
Pick: Logan Paul

Intercontinental Title Match: Gunther (c) vs. Drew McIntyre: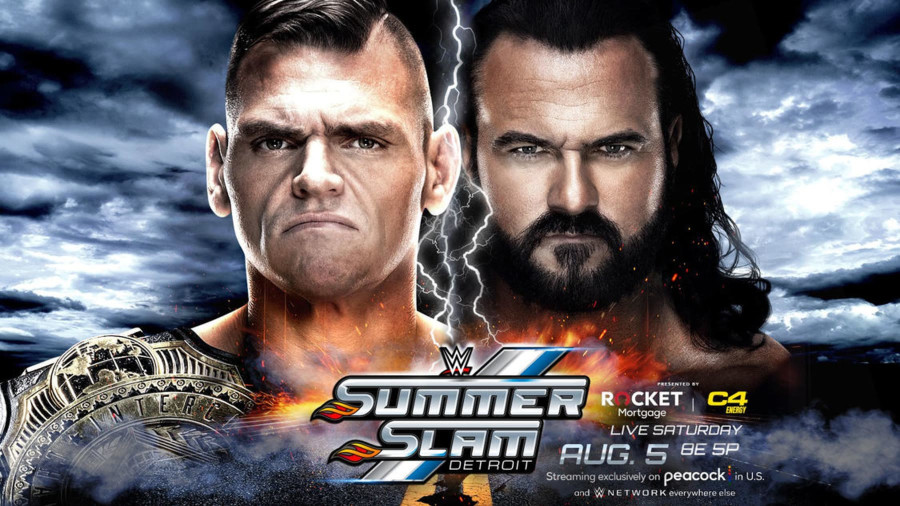 Gunther has had an impressive reign so far as champion and I don't see an end to his reign at Summerslam. This seems like the start of a feud that will carry on for a while. Expect Giovanni Vinci and Ludwig Kaiser of Imperium to get involved, possibly even Matt Riddle. Being it's McIntyre's first PPV match back in some time, I think Drew picks up the win via DQ interference by Imperium, thus ensuring Gunther retains his championship. There is also the possibility that Gunther gets a tainted win. Either way, I believe this feud is going to continue.
Pick: Drew McIntyre wins via DQ
Ronda Rousey vs. Shayna Baszler In A MMA Rules Match: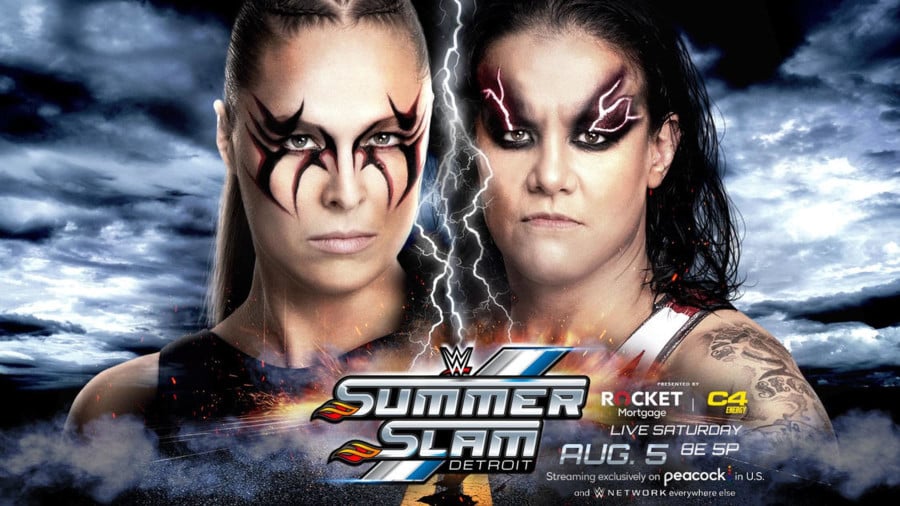 This match seems to be a pretty easy one to call. Reports have indicated that Rhonda Rousey is leaving WWE. What better way to go out than by putting her best friend, Shayna Baszler, over? Shayna needs a big singles match win and this looks to be the spot where she gets it.
Pick: Shayna Baszler
WWE Women's Championship Triple Threat Match: Asuka (c) vs. Charlotte Flair vs. Bianca Belair: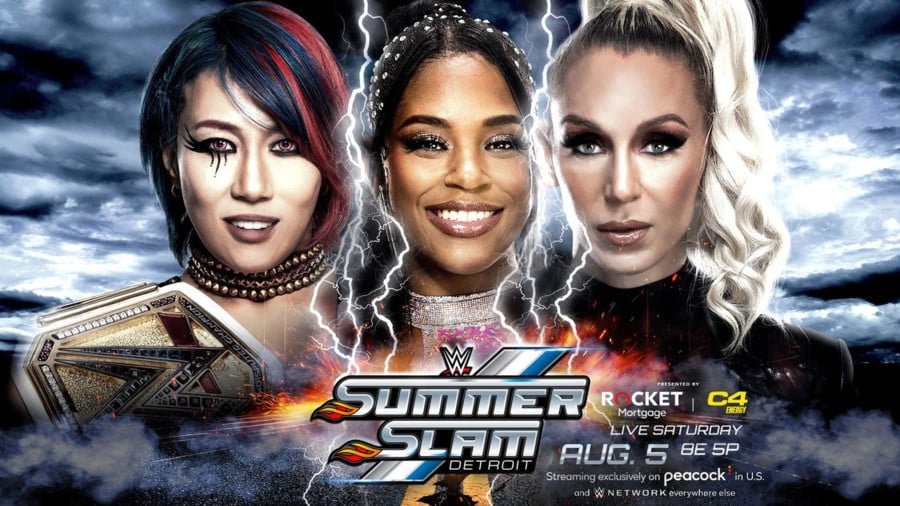 One thing most people can agree on in this match is that Io Sky most likely will be involved and cash in her MITB briefcase on someone. The question is who? If we look at Charlotte Flair's history in the WWE, we can make a logical assumption that she will win this match. While that is a possibility, and then Sky cashes in on her, the more likely scenario would be Asuka retaining her championship, then Sky cashing in on her instead. WWE has teased this feud before and this would be a great catalyst. Io Sky wins the championship and begins a program with Asuka, while Flair and Belair start their own program.
Of course, Bayley can always turn her back on Sky, ambush her, and use the briefcase herself to cash in. But to keep it simple, we'll go for Io Sky cashing in on Asuka.
Pick: Asuka retains and then loses to Io Sky
World Heavyweight Championship Match: Seth Rollins (c) vs. Finn Balor: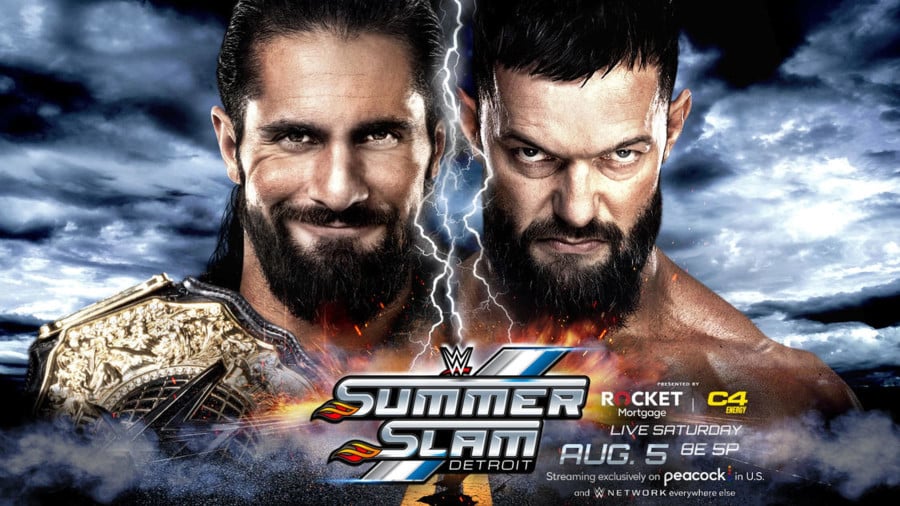 This should be a great match between the two just as their previous encounters have been. While I'm sure there will be interference from the Judgement Day, I do not see Seth Rollins losing this match. The real question is how does Balor lose and will there be a cash-in by Damien Priest?
While I do think Priest or another member of Judgement Day will inadvertently cost Balor the match, I do not think the MITB briefcase will be cashed in. The most likely outcome will probably be Priest costing Balor the match causing further tension within Judgement Day going further.
Pick: Seth Rollins retains his title
Brock Lesnar vs. Cody Rhodes: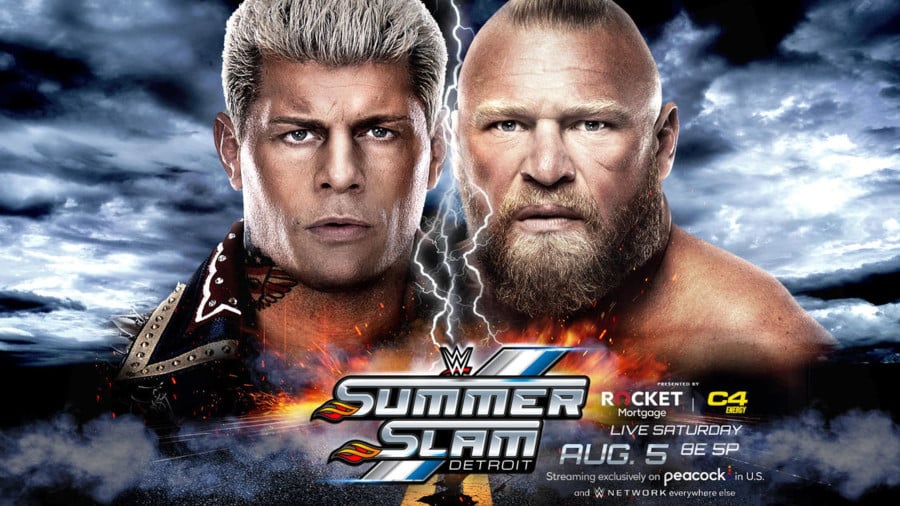 The storytelling in this rivalry has been fantastic. In the first encounter, Rhodes gets a fluke win. Lesnar comes back in the next match to win by submission when Cody passes out from being trapped in the kimura with his injured arm. Now tied at one-to-one what will this rubber match bring us?
I'm sure the storytelling in this match is going to deliver again. Brock will be the antagonist, while Cody is the sympathetic babyface. In the end, it's going to be Rhodes who pulls out a clean victory with no questions to close their trilogy. And while we may see these two go at it again in the future, this should end this feud, at least for now.
Pick: Cody Rhodes wins
Undisputed WWE Universal Championship Tribal Warfare Match: Roman Reigns (c) vs. Jey Uso: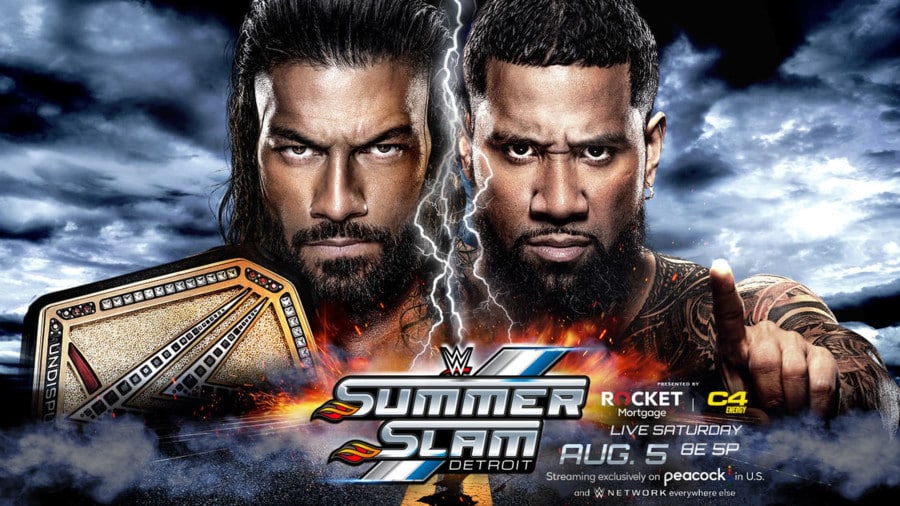 This storyline continues to move along and it has not been dull for one second! There were times I didn't know how much longer they could have continued with this Tribal Chief saga, yet each passing week I find myself glued to the tv.
There has been much talk about The Uso's father, WWE Hall Of Famer Rikishi returning, Solo turning on Roman, and even The Rock showing up. With that being said, the most likely result will be Roman winning while still making Jey look strong. If there is a showdown with The Rock, Rikishi, or even Solo, it will most likely come after the match is over. I'm looking forward to seeing how this plays out, but whatever way it does, I don't see the match ending any other way than Roman victorious.
Pick: Roman Reigns – still champion and your Tribal Chief
What are your predictions? Share your thoughts, opinions, feedback, and anything else that was raised on Twitter @PWMania and Facebook.com/PWMania.