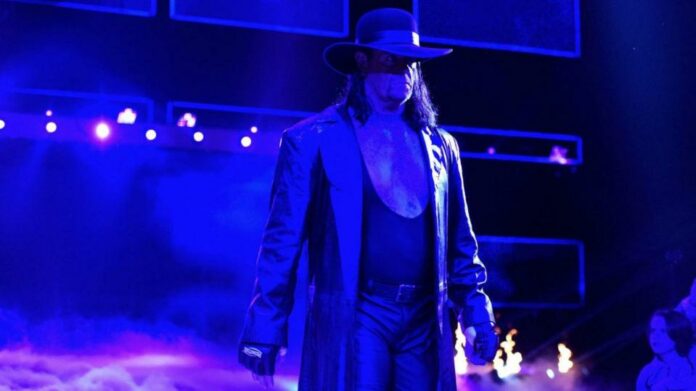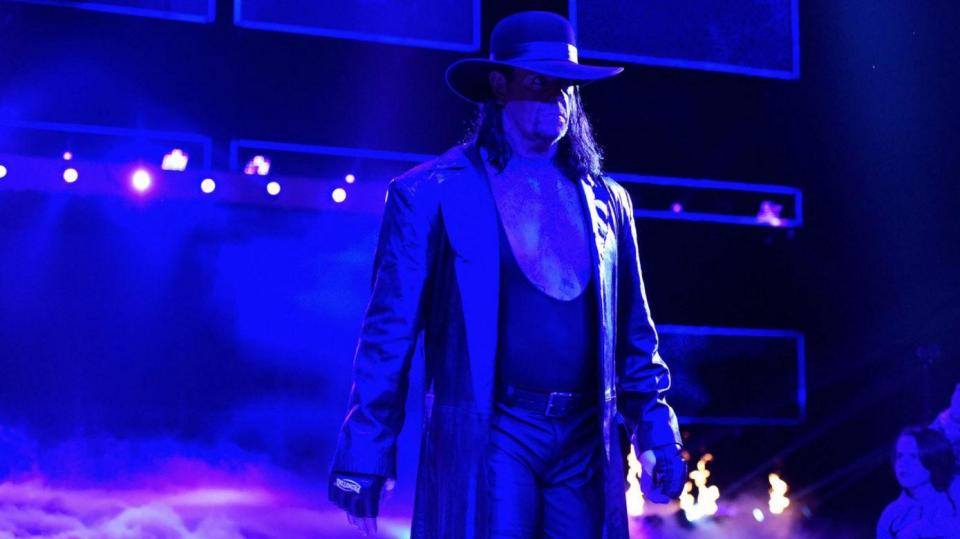 The Undertaker has created a major fear factor in the WWE and one might wonder if the WWE superstar has friends in real life. Well, the Undertaker is actually a friendly human outside wrestling. He is well-known for being locker room leader and many upcoming superstars look up to him for advice.
As much as he is a leader has friends that he also shares some moments with outside the World Wrestling Entertainment. As much as The Dead Man is close to some people he has some people he doesn't like at all. But today we will only focus on people The Undertaker he is friends with. Did you know you can place a bet on your favourite wrestler by just simply visiting internet gambling sites and follow the instruction on the site.
The Undertaker and Brock Lesnar
The two superstars were very close enemies when Lesnar was a newbie in the WWE Universe. However, their friendship kick-started when Brock Lesnar ended The Dead Man's Wrestlemania Legendary streak at Wrestlemania 30.
However, despite their friendship starting at the rock bottom. The two superstars finally mended their partnership with Lesnar motivating The Undertaker ahead of his match against Bray Watt at Wrestlemania 31.
AJ Styles
This might be something that is harder to believe than the fact you can will a online betting bookie casino jackpot on the go as you commute to work. But believe it or not, The Dead Man is a very good friend of AJ Styles'. The two WWE Superstars are very close friends and they have known each other for a long time now. AJ Styles expressed how emotional he was when he heard that The Undertaker might retire at Wrestlemania 35 that will take place in April this year.
AJ believes that The Dead Man has played an important role in shaping WWE into what it is right now.
Ric Flair
The two have been friends for so many years. Their friendship has survived since their first ever match in 1991. Their friendship has prolonged over the year until now. Moreover, The Undertaker and his wife Michelle McCool were also present at the Nature Boy's wedding to Wendy Barlow.