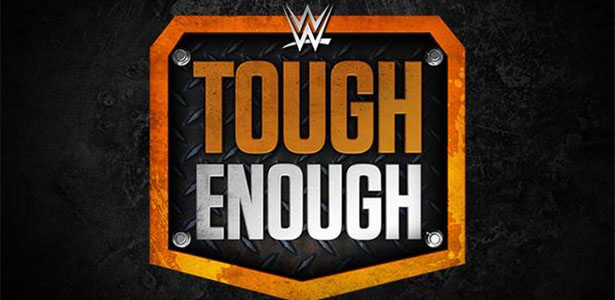 – WWE Tough Enough winner Josh Bredl is now using the name Bronson Mathews in WWE NXT. He appeared at last night's live event in Orlando and said he has 250,000 reasons to prove himself. Bredl also said 2016 will be a big year for him.
– Viktor of The Ascension turns 35 years old today while former TNA Knockout Brooke Adams turns 31.
– There will be a live taping for Xavier Woods' WWE-endorsed "UpUpDownDown" YouTube gaming channel at Game Underground in Natick, Massachusetts on December 12th. They will be filming a Smash Bros. tournament and giving away two WWE TLC tickets. Details are at this link.