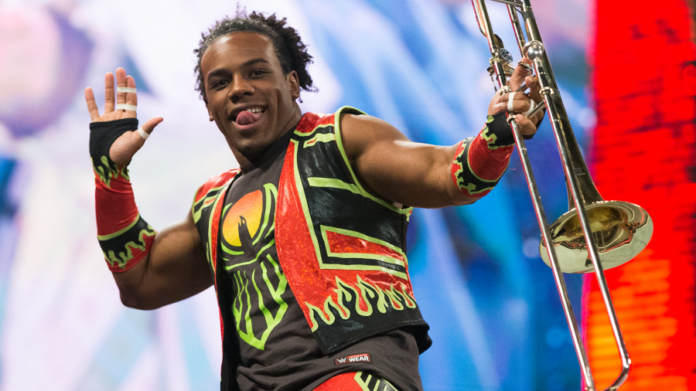 WWE sent out the following:
Xavier Woods to be a playable character in Super Bomberman R video game
It's a New Day for "Super Bomberman R!"
Yes, the popular video game series will see Xavier Woods as a playable character in the Konami Digital Entertainment Inc. video game series, appropriately called Xavier Woods Bomber. Woods' character will be a part of a "Day 1" update which will also include other platform-exclusive characters.
Woods took to Twitter to express his excitement in being a part of the classic series.
Very excited for yall to see one of the many things I've been working on over the past couple of months that has finally come to light ? BEHOLD! Xavier Woods Bomber! https://t.co/qvvWk2nKFh

— Austin Creed @ E3 but also put Dreamcast on Switch (@XavierWoodsPhD) June 12, 2018
"Super Bomberman R" is now available in the United States for PlayStation 4 and Xbox One. It will arrive on PC via Steam platforms on June 13, and the game will launch globally on all platforms on June 14.