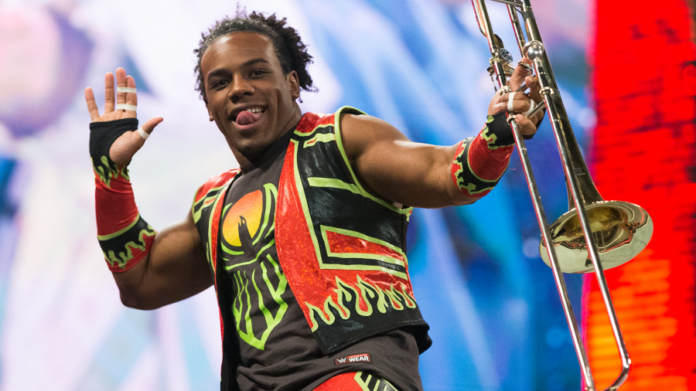 WWE sent out the following:

UpUpDownDown receives Guinness World Records honor

With more than 1.6 million subscribers, Xavier Woods' UpUpDownDown on YouTube is now recognized as the most subscribed-to celebrity video games channel by Guinness World Records.

Woods, a.k.a. Austin Creed, received the honor for the Most Subscribed to Celebrity Video Gaming Channel last weekend at Insomnia Gaming Festival in Birmingham, U.K.