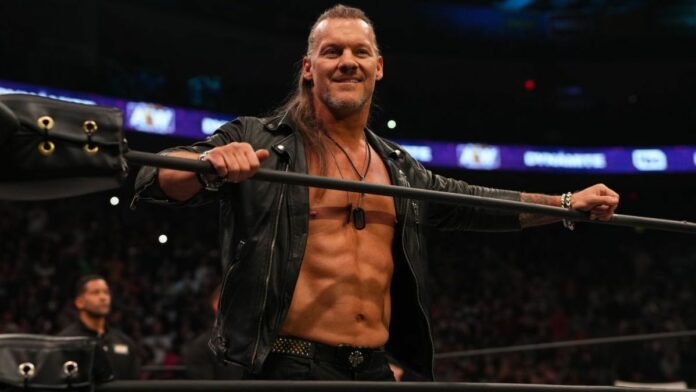 Chris Jericho is a Wizard! Let me be the first to say that I have been a fan of Chris for a long time. I have followed him through his time in WCW, to WWE, and now into AEW. Chris constantly reinvents himself and stays relevant with wrestling fans.
I absolutely loved the Pain Maker / Inner Circle time. It was fresh, it was creative, it was just good! Especially when they went head to head with Dan Lambert and American Top Team. I mean they tore the roof off of the place. Prior to that, there were several other great Inner Circle feuds as well. Of course, the John Moxely eye poke comes to mind. Moxley ended up getting the strap from Jericho not long after that. You also have the feud with The Elite and of course, the famous Stadium Stampede match. That was great!
Currently, Chris is the leader of the Jericho Appreciation Society. There is a ton of talent in this faction. I watched their segment this last Wednesday on Dynamite. It centered around Jericho, but the whole crew of Daniel Garcia, Matt Menard, and Angelo Parker were all great on the mic. Very entertaining. And meanwhile, you had the enforcer, Jake Hager looming in the background ready to strike. This was good stuff. These guys are all very talented pro wrestlers. I know Chris is big on helping talent to the next level, I just honestly think that with the right storylines, these guys are already there.
Plus for Chris, AKA The Wizard, let's work him back towards one of the singles titles. A feud with Punk? Yes! Hangman? Why not! Maybe even Sting? How great would that be!
Don't get me wrong, the Eddie Kingston angle is good. I'm just not sure how I feel about Chris threatening people with fireballs. But knowing Chris, he will get this angle over too.
What do you think? Share your thoughts, opinions, feedback, and anything else that was raised on Twitter @PWMania and Facebook.com/PWMania.