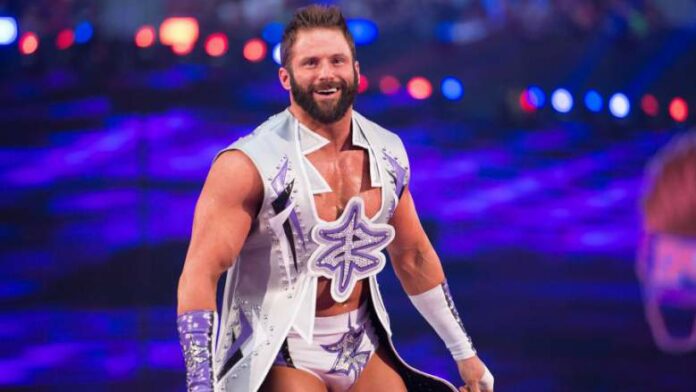 WWE sent out the following:

Zack Ryder and Curt Hawkins partner with Toys for Tots for holiday toy drive

Zack Ryder and Curt Hawkins are on another level when it comes to their own WWE action figure collections, and they've both got the toy rooms to prove it.

But this holiday season, the hosts of Zack & Curt Figure It Out are collecting for those less fortunate with a special toy drive, in partnership with Toys for Tots.

Now through Tuesday, Dec. 11, you can send your brand-new WWE toys — including action figures, rings, toy titles and other sports-entertainment playthings — to Hawkins' Create A Pro Wrestling Academy located at the following address:

95 Engineers Drive
Hicksville, N.Y., 11801

"Some of me and Curt's fondest memories are opening our gifts on Christmas morning and getting the newest wresting figures," Ryder told WWE. Hawkins added, "We're hoping to bring some of those emotions to the less fortunate this holiday season. Hopefully, through this charity, we put a lot of smiles on faces."

Items can also be delivered to Create A Pro's December 2 Remember event on Saturday, Dec. 8, in Lynbrook, N.Y., or can be donated through Ringside Collectibles by using Create A Pro's mailing address at checkout to void shipping. Use discount code MAJOR to save 10 percent on your order.

Zack and Curt have even promised to match the dollar amount of toys donated to purchase even more WWE action figures and accessories. That's a #RyderRule we can all get behind.

For more information on Zack and Curt's holiday toy drive, follow them on Twitter at @ZackRyder and @TheCurtHawkins.