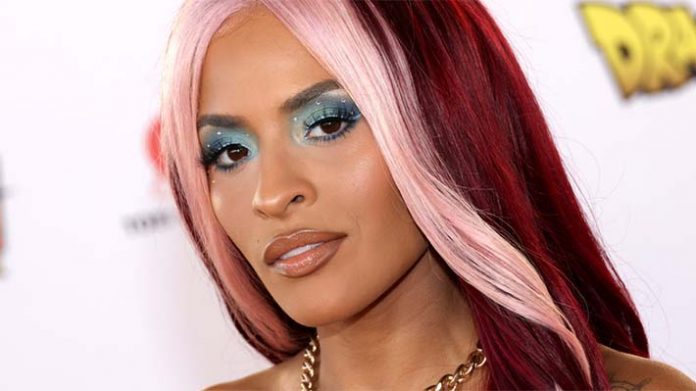 While WWE fans await Zelina Vega's return to the ring, she has revealed a new tattoo.
Vega got some new ink on her leg, as seen below. Vega also shared a video of herself having a "FUN day with some amazing people." She captioned the post as follows:
"Can't wait to share this dope experience with you guys!! What a FUN day with some amazing people. Massive thank you @viewsfromsant for capturing this and being with me every step of the way. The MAN who brought our Lord and Savior, Rengoku to life in English dub and one of the sweetest/ coolest human beings ever @mwhitten.. @mikendazzoart & @xsadfamx for allowing us to film in your studio over and over and taking us out for the night! @kodiellistattoos for the incredibleee Rengoku tattoo! @jptronwalker for our other secret project coming soon! @maddiemarissa for the photos and luvvvv @pearljeremyjam & @irelandreidirl for the laughs and chill vibes and I know I'm missing people but I love you guys sm!!! Thank youuuu!!! "is that just a bag of Fruity Pebbles?" Lololol anyone who knows me, knows why this is so funny."
Last year, Vega returned from injury on an episode of SmackDown alongside Legado Del Fantasma, a move that surprised many because Vega replaced Elektra Lopez in the group.
Vega recently stated that she intends to return to in-ring action on television soon.