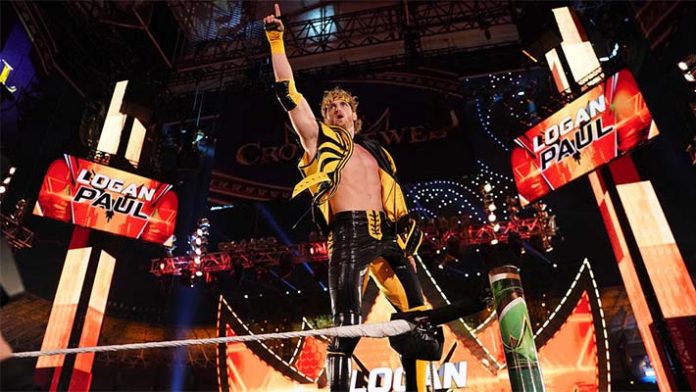 Logan Paul is building up anticipation for his next stint with WWE. As PWMania and others reported last month, The Maverick has signed a new multi-year deal with the company. Thus ensuring that the WWE Universe will get to see the YouTube mogul compete in the ring several times for the foreseeable future.
In a recent episode of Paul's IMPAULSIVE podcast, the star made it clear that he is itching to come back to the ring. The 28-year-old Ohio native said "I am so hungry to get back in there, dude. I am so hungry to get back in there, and I just got cable here in Puerto Rico. I've been watching Monday Night Raw and Friday Night SmackDown and the big events." 
new IMPAULSIVE podcast
Jake Paul Snaps On Theo Von, Conor McGregor's Wife & KSI's Illegal Punch 👊🏼
watch or you're a donkey https://t.co/fQknH4cO4y pic.twitter.com/UO6kmFTtkA

— Logan Paul (@LoganPaul) May 30, 2023
With this in mind, the next logical question arises: What will Logan Paul do next? Today, we're going through a list of the Top 5 optimal scenarios for what WWE could consider for The Maverick's next program.
5) A highflying feud with Ricochet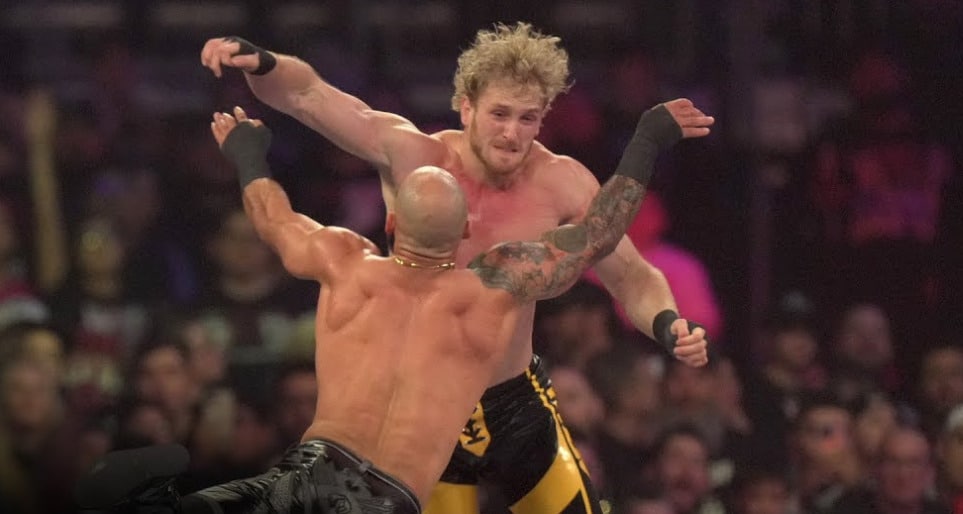 This seems like a ready-made feud, with the two men first clashing during the 2023 Royal Rumble. In easily the spot of the night, The One and Only and Logan Paul executed a dazzling mid-air collision spot, with both stars launching themselves from opposite ends of the ring!
The moment generated a huge pop from the crowd in Texas and went viral on Social Media.
I'm back @WWE pic.twitter.com/VkgIEvCb1L

— Logan Paul (@LoganPaul) January 29, 2023
The feud itself would be a slight step down for Paul. As his last feud was with a main-eventer, and newly crowned WWE World Heavyweight Champion, Seth Rollins. However, on the flip side, the rivalry also gives Paul a chance to do something new and provides WWE an opportunity to elevate Ricochet significantly. Something WWE fans have been clamoring for since his days in NXT.
No doubt, the two could put on a fun performance in the ring, but the feud could also push Ricochet to step up his mic game. Something that hasn't always been his strong suit. It would be a sink-or-swim situation when he's doing a promo battle with the king of trash talk.
4) Form a Tag Team with his brother Jake Paul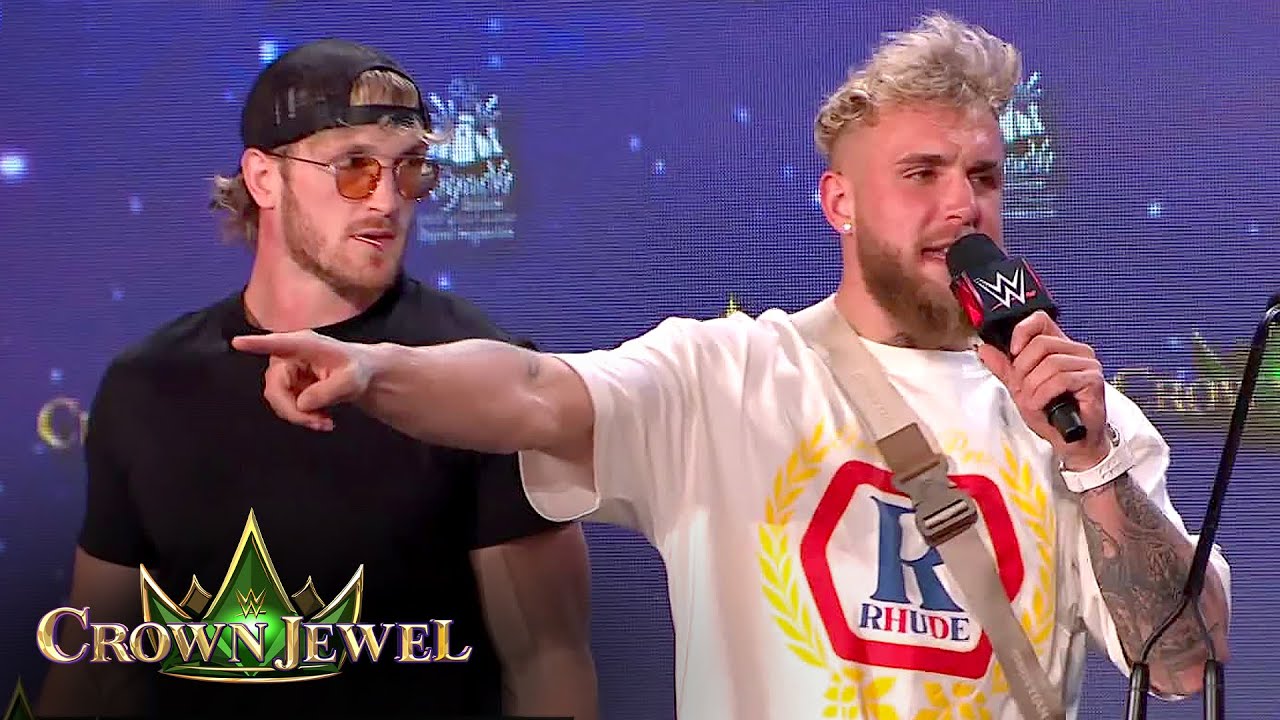 Call us crazy, but a tag team of Jake and Logan Paul in WWE has potential.
The brothers have gained worldwide fame, and infamy, for their antics when they are together. While the two don't always see eye-to-eye, they always have each other's back. After all, they are brothers.
We've seen Jake Paul used on WWE TV a handful of times, even getting physical at events like Crown Jewel. The younger brother has also made it clear that he wouldn't rule out wrestling, noting earlier this year that was "down to join" his brother in WWE.
I was rewatching Roman vs Logan Crown Jewel match…I swear Jake Paul don't want the smoke with The Bloodline

Punk ass 😆💀 pic.twitter.com/J3JQViBDI5

— 🦋 𝓙𝓪𝓬𝓴𝓲𝓮 🦋 (@ForeverlyJay) April 23, 2023
In this scenario, there's only one feud that would be high-profile enough for the duo to join up, The Paul brothers challenging Kevin Owens and Sami Zayn for the Tag Team Championships.
While the very thought of this most likely drives fans to near madness, that is exactly why this program would work so well. You could not book a more perfect feud: The Indie guys, the wrestler's-wrestlers, the passionate white-hot babyfaces KO and Sami going against the Paul brothers. The team would represent everything considered "wrong" in modern-day wrestling.
The personalities of the four men would make for great tv, and the match itself would be an absolute nail-biter. Fans would have their hearts in their throats the entire time, panicking at the idea of the Paul brothers walking out with the titles.
3) Take a short excursion to NXT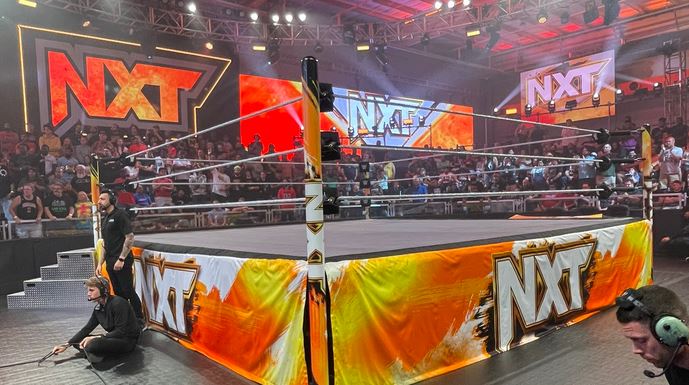 In one of the more out-of-the-box ideas, WWE could have Logan Paul do a brief stint in NXT.
WWE could have The Maverick could stroll into the Capital Wrestling Center, in an almost Scott Hall/WCW Nitro-like fashion. You could have Paul mock the NXT talent, and that despite all of their years of hard work and determination, he has already "accomplished more than anything of them has ". Going further, the YouTube star can claim that NXT is for "children" and "washed-up" Superstars.  More so, he could ingeniously profess that he's there to "help" the NXT roster, and wants to bring them "at least close" to his status.
This would draw the ire of nearly the entire roster, who will undoubtedly want to break the star in half. Opening up a world of possibilities for potential opponents; Bron Breakker, Carmelo Hayes, Grayson Waller, Tony D'Angelo, and who knows who else. 
While this concept is a bit of a reach, the net positives of Logan Paul's presence in NXT are worth considering. There would be an immediate and significant rise in viewership and eyes on the youthful brand. Added to that, young rising stars get an opportunity to shine and Logan Paul maybe – just maybe – earns some street cred from the WWE Universe…Okay, maybe that last part was too big of a stretch.
2) Become Mr. Money in the Bank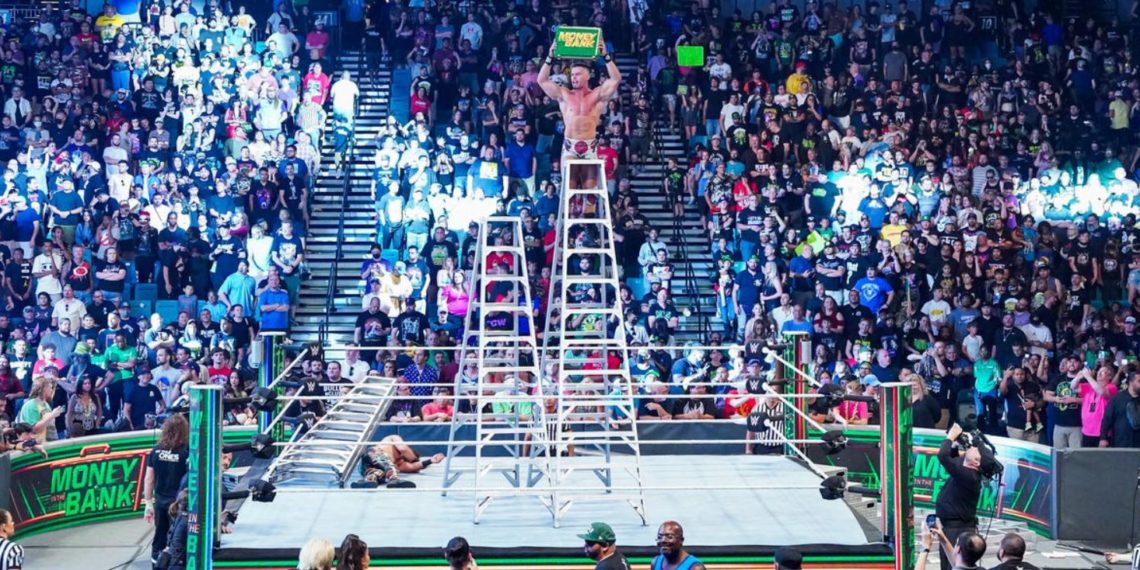 WWE has had a wide variety of Superstars win Money in the Bank. From Edge to Otis, WWE has certainly made it clear that just about ANYONE could win the coveted briefcase. So why couldn't Logan Paul snag it?
It's not hard to imagine The Maverick securing the briefcase in some underhanded way, such as knocking it out of someone's hands at the right second before catching it for himself. After all, the MITB was built for heels, and who is a bigger heel in wrestling (not named MJF) than Logan Paul?
Logan Paul's part-time schedule will also work to WWE's advantage. Giving fans time to forget about the ever-pressing danger of a Logan Paul cash-in, until just the right moment. Imagine Paul successfully cashing in on someone like Seth Rollins? The mega-heat reaction would be out of this world. Then again, the same could happen for a failed cash-in as well. The concept would be similar to WWE's decision to book Paul in a match with Roman Reigns at Crown Jewel. The probability of Paul winning was low…but never zero. Which is enough to get people invested.
The possibility of the scenario taking place is becoming ever more unlikely, especially as the Money In The Bank PLE inches ever closer and qualifying matches take place. Then again, if Brock Lesnar, The Miz, and Edge have taught us anything, you can always find ways to get the Briefcase.
1) A short run as World Heavyweight Champion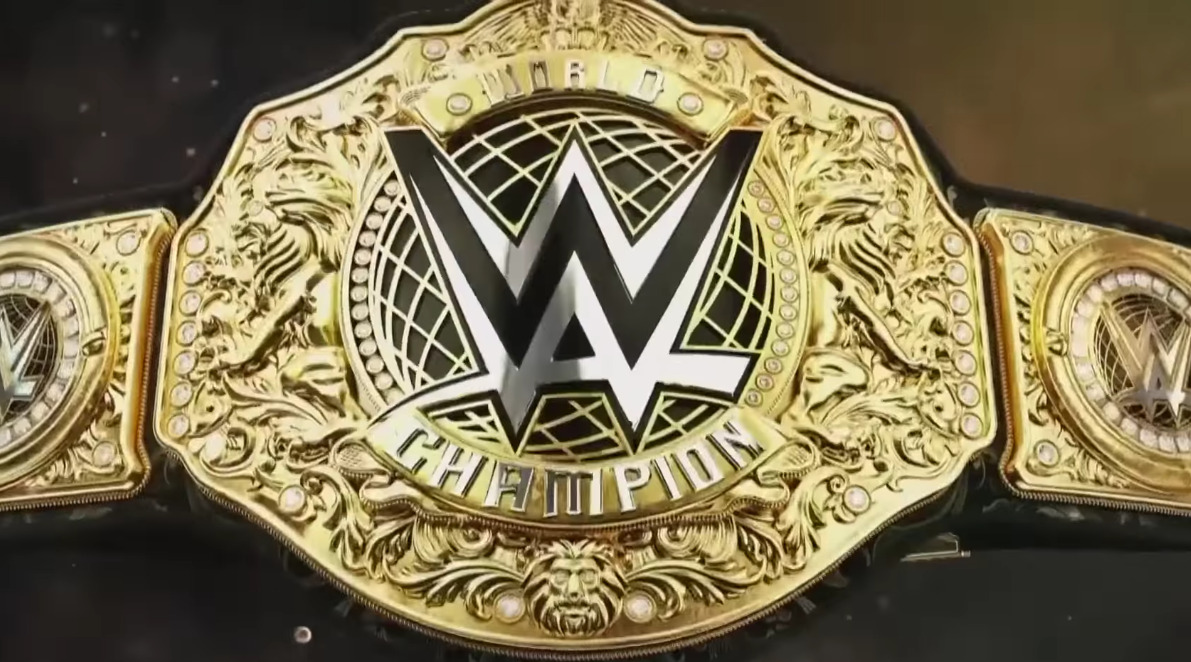 In what might be the most controversial, and depending on who you're talking to, blasphemous ideas on this list; Logan Paul could actually get his hands on some WWE gold. And not just any gold, main event gold.
The concept of Logan Paul winning a championship in WWE shouldn't be seen as that outlandish. The social media mogul has made it publically clear that he wouldn't have signed another contract unless the possibility of him winning a title was on the table.
👀 @TripleH pic.twitter.com/wXqXkvGwWL

— Logan Paul (@LoganPaul) April 25, 2023
With that in mind, numerous WWE fans will likely despise the idea of Paul winning a championship, especially a world title. It could be assumed that there would be numerous comparisons to David Arquette winning the WCW title in 2000. But here's the kicker…they would be entirely correct. However this time, it would be 100% better. A heel, non-wrestler, who can actually wrestle.
As the title of this section would suggest, in no way are we suggesting that Paul has a Brock Lesnar-type run with the title. As a short, one or two PLE's worth, of time is all that would be needed to accomplish the mission. While Logan Paul's initial title win would receive massive pushback, whoever dethrones him will be hailed as a hero. With the fans marking him as the savior of WWE.
Regardless of hate, Logan Paul would go down as one of the most well-recognized WWE Champions. In terms of a mainstream-audience appeal. Picture it: Hulk Hogan, The Rock, Stone Cold, John Cena, Roman Reigns, and Logan Paul….what a squad.
We hope you enjoyed this crazy list. As always, stay tuned to PWMania.com for the latest WWE and AEW news and rumors!
What do you think? Share your thoughts, opinions, feedback, and anything else that was raised on Twitter @PWMania and Facebook.com/PWMania.
Feel free to follow me on Twitter @NickLombardiSK