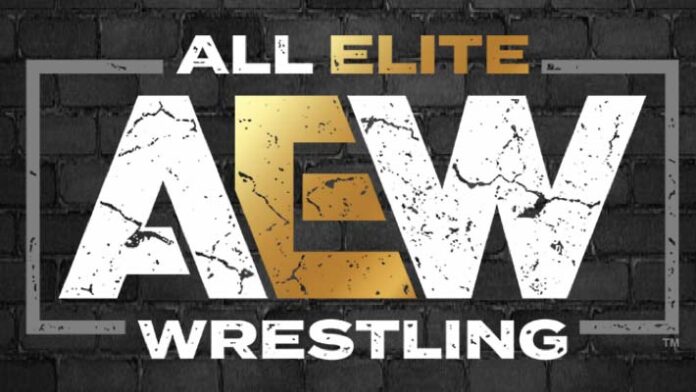 International pro wrestling fans received some good news this week.
All Elite Wrestling and FITE TV issued an announcement on Tuesday regarding Brazilian and European countries now offering faster access to AEW programming.
Check out the official press release below.
FITE and AEW Announce Faster Access to AEW Programming
Live AEW Access for fans in Brazil, Italy, Lichtenstein, Luxembourg, Quicker Turnaround for Germany and Switzerland
January 24, 2023 — FITE and AEW today announced updates to "holdbacks" on AEW Plus, a subscription channel offered by FITE, allowing fans in several European countries and Brazil faster access to AEW programming.
With AEW shows already airing live on AEW Plus in the U.K., Ireland, Australia and New Zealand, now fans in Brazil, Italy, Lichtenstein and Luxembourg can also tune-in live instead of waiting 2-4 weeks to watch. In addition, the holdback timing in Germany and Switzerland has been reduced from 30 days to only 14 days.
The increased access includes every show offered in FITE's AEW Plus subscription, including AEW: Dynamite, AEW: Rampage, AEW: Elevation, AEW Dark and Battle of the Belts.
"One of the most wonderful things about AEW is how it inspires community among fans," said Michael Weber, COO of FITE. "Now, fans in even more wrestling-loving countries can sync up around the world and watch the action live together."
Join FITE's AEW Plus now – just $6.99 a month
About FITE
FITE is the premium global platform for live sports and entertainment offering many of the industry's marquee PPV events and SVOD packages with over 6.5MM registered users. FITE is available worldwide through its iOS and Android mobile apps, Apple TV, Android TV, ROKU, Amazon Fire TV and Huawei apps. In addition, FITE supports Samsung, LG, Cox Contour, Vizio SmartCast™, Virgin Media, Shaw Communications' Blue Curve IPTV, Foxxum, Chromecast, PS4, XBOX, ZEASN, Netrange, Playstation, Vidaa/Hisense, VEWD, Netgem TV, Comcast's Xfinity 1 and Xfinity Flex as well as 7,000 models of Smart TVs. Available online at www.FITE.tv. Follow us on Twitter, Instagram, YouTube, LinkedIN and Facebook.