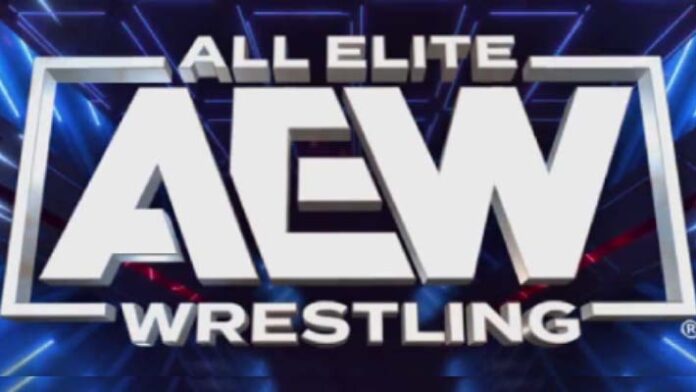 If a deal with the city of Jacksonville is not reached, the Jacksonville Jaguars, which have ties to AEW, may be looking for a new home.
Shad owns the team and also co-owns AEW with AEW President Tony Khan, who works as the NFL team's chief football strategy officer. During the pandemic, the promotion utilized Daily's Place, which is located next to the Jaguars' home stadium, and even used the stadium for angles/matches.
Tony, who lives in Jacksonville, works out of the stadium offices that serve as All Elite Wrestling's headquarters.
The Jaguars recently made public their demands for a new stadium, even threatening to relocate if $1 billion in taxpayer money is not agreed upon.
"Do you want to keep the NFL in Jacksonville?" Jaguars president Mark Lamping stated at the AXS DRIVE conference that a vote from residents would be required to approve the deal.
To compete with the average NFL team, the team believes they need a better stadium. The team also has to deal with the fact that it ranks 41st in terms of media market size, putting it at a disadvantage in comparison to other teams.
TIAA Bank Stadium is a public facility. The team released renderings of the new stadium this past June, which is a revamp of their current home with a stadium canopy to combat the heat in Florida, and could cost up to $2 billion in total costs, with the team seeking a 50-50 split with the city.
Next to their stadium, the Jaguars recently opened a $120 million practice facility.
"If Jacksonville loses an NFL team, they're never going to get another one," Lamping stated.
If the NFL team is awarded the stadium, they will require a temporary home for one or more seasons. Daytona International Speedway and the University of Florida's stadium are two potential locations.