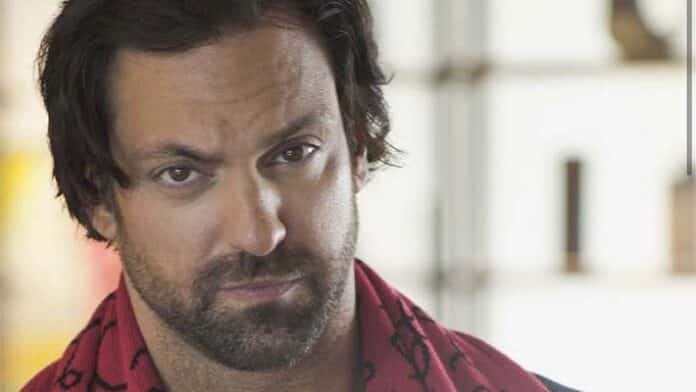 Aron Stevens recently spoke on with Steve Fall's Ten Count for an interview covering all things pro wrestling.
During the discussion, he reflected on WrestleMania 29 in New Jersey, where an eight-person tag match involving Stevens and Tyrus was pulled from the show due to CM Punk and The Undertaker's lengthy match. Tyrus walked out of the stadium, according to Stevens.
"It sucked! But I will say this: Tyrus or Brodus … he handled it cooler than anyone I have ever [seen]. We're there, we are lined up. [Tyrus and his partners] were getting ready to go out first, and Tyrus is right there. Vince [McMahon] drops the news on us. And I knew what was going on because I saw the disappointment and it was this horrible thing. Tyrus simply just turned [laughs] and started walking, and walked out of the arena. And when I say 'out of the arena,' he was past the parking lot, he was in the street. [He] came back and [a] woman [who worked at MetLife Stadium] said, 'Sorry, can I see your ticket?' And he just looked at her and said, 'Really?' That was it."
Check out the complete Aron Stevens interview below.