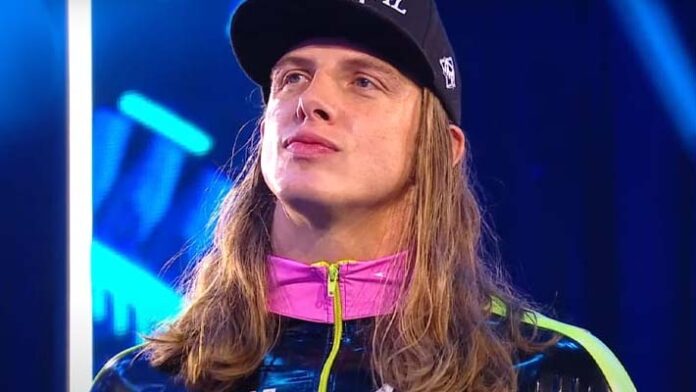 Matt Riddle appears to be on his way back to WWE.
Riddle's return is a "developing story," but multiple sources have said that a creative pitch for Riddle's return has been made, according to a new report from PWInsider.
Riddle was not in town for WrestleMania 39 as of Thursday evening, but that doesn't mean he won't be brought in later this weekend or at the post-WrestleMania RAW on Monday.
Riddle is expected to stay on the red brand for the time being.
This new update is interesting because, according to the same source, there was no talk of Riddle's return until a few days ago.
Riddle has been absent from WWE since the December 5 RAW, when he was temporarily written out of the storylines by a solo Sikoa attack. Riddle was suspended after failing a second WWE Wellness Policy drug test, and it was later revealed that he had entered rehab. Riddle's late-December statement following his WWE hiatus and abuse allegations by another woman can be found here. You can find his early February updates by clicking here.
As PWMania.com previously reported, there has been recent speculation about Randy Orton possibly returning soon.