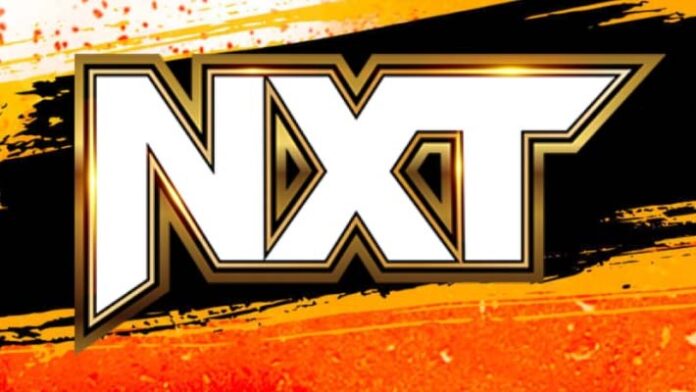 JD McDonagh was working a match on NXT TV against Carmelo Hayes, which featured the comeback of Ilya Dragunov, when it was announced last month that he would be sidelined due to an injury. JD, on the other hand, fell short due to the returning star's revenge.
WWE used the angle to bring back the former NXT UK Champion while also writing off JD from TV due to a "detached retina." McDonagh initially stated that he would be out for ten to fourteen days.
McDonagh made his return to the ring on Friday night at an NXT live event in Dada City, FL, defeating Dante Chen.
Dave Meltzer talked about McDonagh's return on Wrestling Observer Radio.
"He was back wrestling too. That was pretty quick for a detached retina," Meltzer stated.
Bryan Alvarez added, "Yeah, when he suffered the detached retina they said it would only be a couple of weeks. So, actually, he took longer than they originally indicated. It does seem awfully quick for a detached retina."
Click here for full WWE NXT live event results from Friday. Here are some photos featuring McDonagh's return:
#NXTDadeCity @DanteChenWWE and @jd_mcdonagh put a new spin on a Hair vs. Hair match. Pull or be pulled, or accuse the other of pulling! JD pulled out the win. pic.twitter.com/SrlboZ1pNT

— Jeff Reid (@JeffReidUP) March 11, 2023